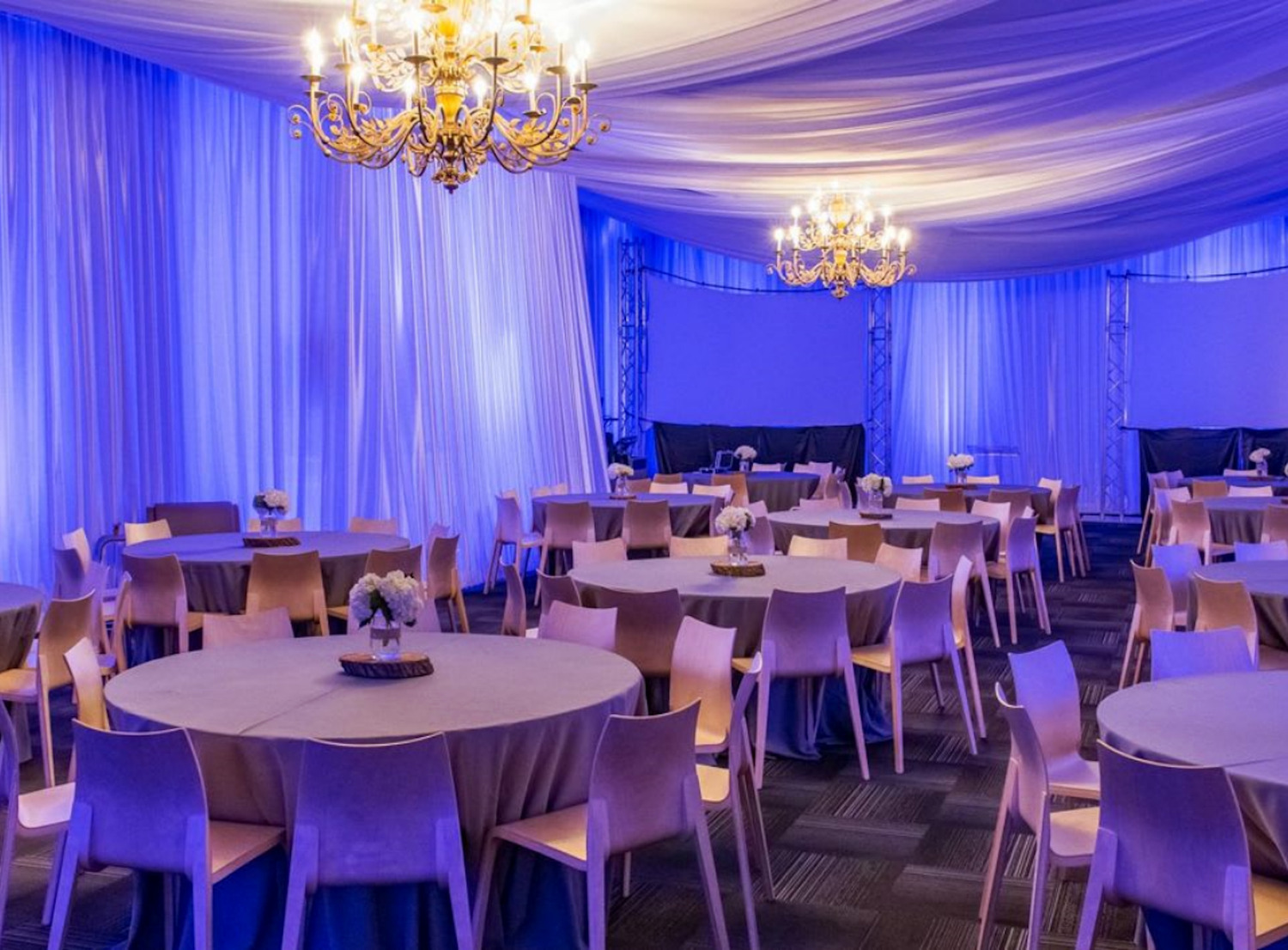 Stay Inspired, Stay Creative
Creativity inspires, energizes and enlightens us. Choose your color to affect your mood. Situated in the historic Grand Center Arts District, The Angad is surrounded by art museums, theater and endless creative space to explore. Stay and let us inspire you.
The local art experience at The Angad inspires how you feel, challenges who you are and empowers your perspective. Our galleries throughout the hotel feature curated collections of artwork that are for sale from local artists. Each gallery rotates on a quarterly or semi-annual basis.
Don't miss the city's best rooftop views, craft cocktails and seasonal fare. At The Angad we experience creativity in all its art forms.  Come by to relax and let us serve you from our selection of curated dishes and creative beverages in some of the city's most uniquely beautiful spaces.
Angad Arts Hotel
3550 Samuel Shepard Drive
Saint Louis, MO 63103