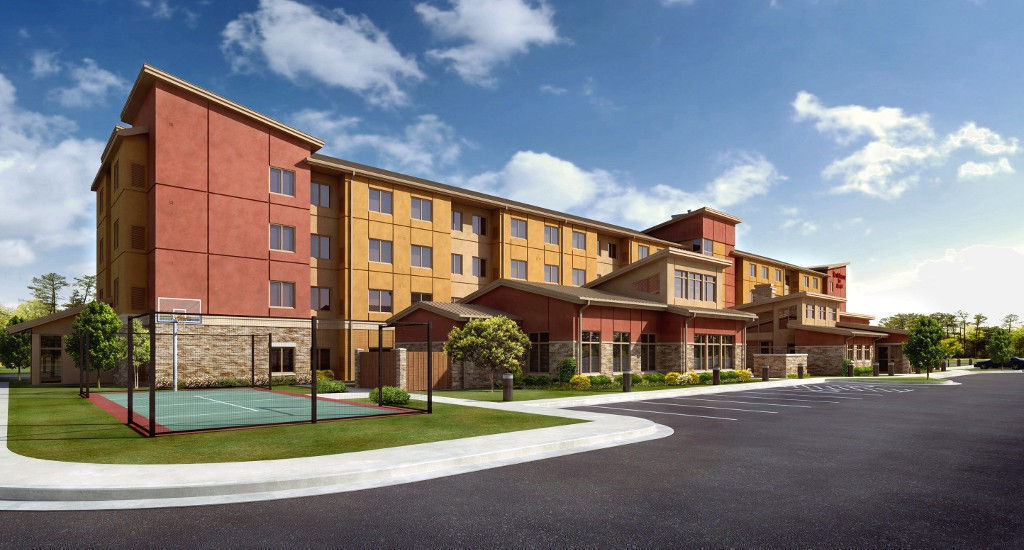 Restaurant Staff – Jackson, TN
Posted January 6, 2020
We're currently looking for hourly team members at multiple locations:
Team member
Cashier
Cook
Food prep /runner 
JOB DUTIES AND RESPONSIBILITIES:
Be able to work quickly and concisely under pressure
Understand what is inclusive of a reimbursable meal
Ensure storage of food in a proper and sanitary manner
Organize and assist in major cleaning of refrigerators, freezers, and cooking and serving equipment at the regularly scheduled intervals
Ensure food items and supplies are checked in as they arrive
Ensure daily cleaning and sterilization of all dishes, silverware, and cooking utensils
Promote great customer service
Participate in team meetings as scheduled by GM
Maintain a constant sense of cost control
Adhere to regulations for sanitation, food handling, and storage
Serve food at proper portions as requested
Adjust thermostat controls to regulate temperature of cooking and serving equipment
Measure and mix ingredients according to standardized recipes
Other related duties as assigned
EDUCATION AND EXPERIENCE:
KNOWLEDGE, SKILLS AND ABILITIES:
Skillfully use hand tools or machines needed for your work
Read instructions for items to be made
Use math to calculate change
Work with customers / staff with tact and diplomacy
Perform work that is routine and organized
Be able to life twenty (20) pounds unassisted and more with assistance; frequent lifting and/or carrying of objects weighing up to twenty (20) pounds
Be able to reach, handle, see, stand, and walk
Work primarily indoors
Adapt to temperature changes: variations in temperature, which are sufficiently marked and abrupt to cause noticeable bodily reactions.
JOB COMPETENCIES:
Commitment to Task: Demonstrates dependability and shows a sense of urgency about getting results; willing to commit the hours it takes to get the job completed; takes responsibility for actions and achieves results; overcomes obstacles.
Communication Skills: Presents ideas, concepts, and information effectively and clearly through the spoken word; actively listens; communicates comfortably with various audiences; responds effectively to questions.
Flexibility: Adapts and changes course of action when appropriate; effectively transitions from task to task; deals well with unresolved situations, frequent change, delays, or unexpected events; maintains objectives amidst shifting priorities.
Initiative: Takes action proactively; addresses issues or opportunities without supervision; focuses on desired results and accomplishments; demonstrates clear purpose, enthusiasm, and a "can-do" attitude.
Managing Execution: Manages multiple projects and effectively prioritizes tasks, responsibilities, and goals; uses goals to guide actions and creates detailed action plans; organizes and schedules people and tasks; utilizes resources effectively to meet goals.
Teamwork: Works cooperatively with others to accomplish business goals and objectives; asks others for their ideas and opinions; supports team's decisions; contributes to the team's efforts.
126 Old Medina Crossing
Jackson, TN 38305