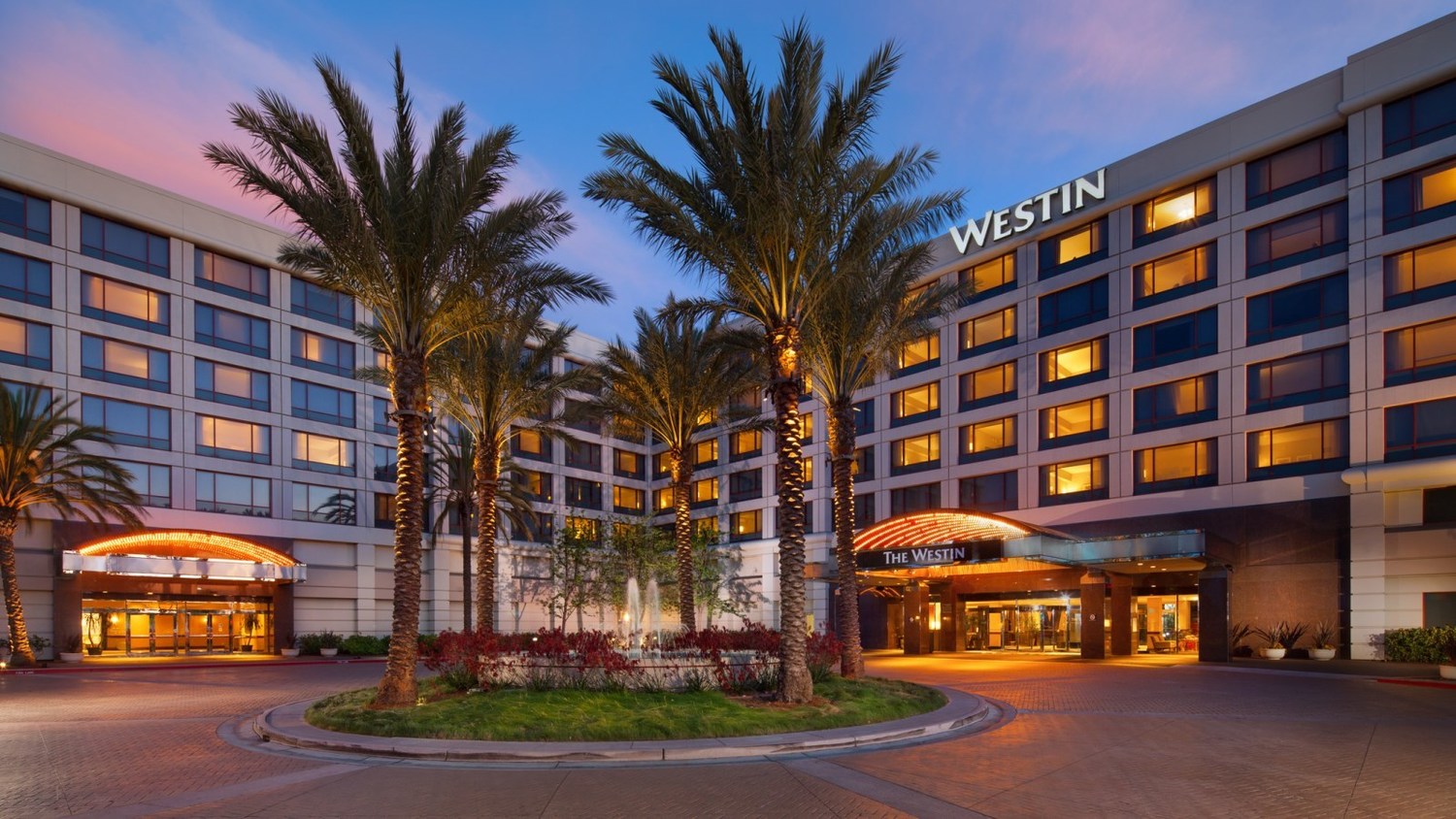 Room Attendant – Millbrae, CA
Posted January 5, 2020
Westin's workplace culture is designed with the associate experience in mind. Here, associates are empowered to be at their best and to infuse a spirit of well-being into each guest experience ensuring guests leave feeling better than when they arrived.
Job overview
To ensure a clean and pleasant environment for our guests.
What you will be doing
Ensure that rooms and public areas are cleaned and sanitized to standards
Ensures that rooms have clean linen, bedding and towels
Ensures that rooms are stocked with soap, tissues, drinking glasses, etc.
Reports any non-working equipment or possible repairs to the GM/Maintenance
Search room for items guest has left behind and turn them into the front desk
Other duties as assigned
Requirements
Education & Experience
Minimum of one year in Housekeeping role
Minimum of High School education, post-high school education preferred
Knowledge, Skills, and Abilities
Ability to multi-task
Ability to communicate effectively verbally and in writing
Team player
Ability to exceed expectations of guests
Knowledge of cleanliness standards
Able to work flexible shifts
Physical Demands:
Must be able to stand and exert well-paced mobility for up to 8 hours in length
Must be able to lift up to 50 lbs. on a regular and continuing basis
Must be able to push and pull carts and equipment weighing up to 250 lbs. on a regular and continuing basis
Ability to lift, pull, bend, twist, push and pull large items continuously throughout a shift
Subject to the following conditions that affect the respiratory system or the skin: fumes, odors, dusts, mists, gases or poor ventilation
Must be able to exert well-paced ability in limited space
Must be able to bend, stoop, squat and stretch continuously to fulfill cleaning tasks throughout entire shift
Competencies
Commitment to Task:  Demonstrates dependability and shows a sense of urgency about getting results; willing to commit the hours it takes to get the job completed; takes responsibility for actions and achieves results; overcomes obstacles.
Communication Skills:  Presents ideas, concepts, and information effectively and clearly through the spoken word; actively listens; communicates comfortably with various audiences; responds effectively to questions.
Flexibility:  Adapts and changes course of action when appropriate; effectively transitions from task to task; deals well with unresolved situations, frequent change, delays, or unexpected events; maintains objectives amidst shifting priorities.
Initiative:  Takes action proactively; addresses issues or opportunities without supervision; focuses on desired results and accomplishments; demonstrates clear purpose, enthusiasm, and a "can-do" attitude.
Managing Execution:  Manages multiple projects and effectively prioritizes tasks, responsibilities, and goals; uses goals to guide actions and creates detailed action plans; organizes and schedules people and tasks; utilizes resources effectively to meet goals.  
Teamwork:  Works cooperatively with others to accomplish business goals and objectives; asks others for their ideas and opinions; supports team's decisions; contributes to the team's efforts.
Schulte Hospitality Group is an Equal Opportunity Employer.