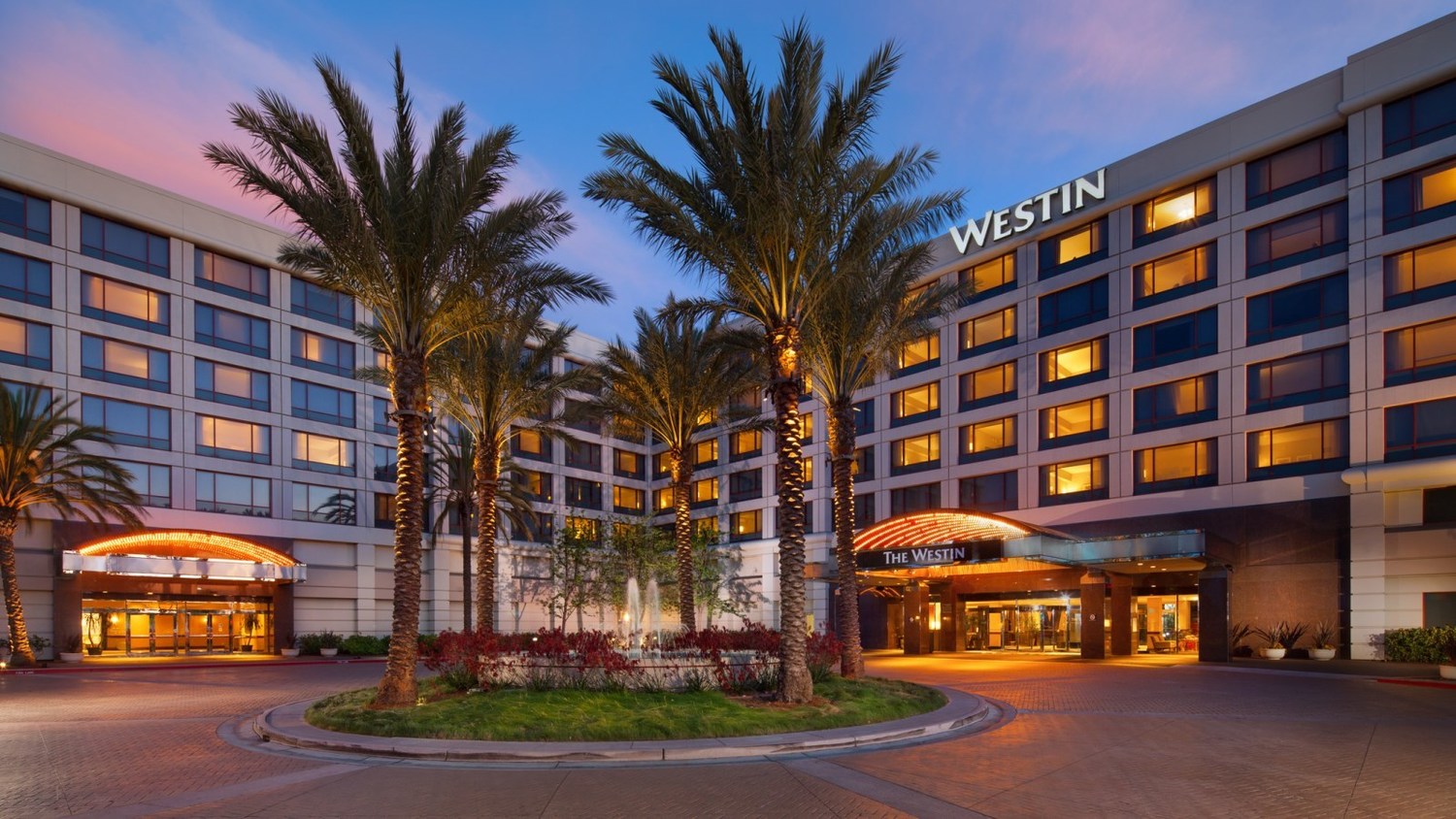 Houseperson – Millbrae, CA
Posted September 25, 2019
Westin's workplace culture is designed with the associate experience in mind. Here, associates are empowered to be at their best and to infuse a spirit of well-being into each guest experience ensuring guests leave feeling better than when they arrived.
Job overview
To ensure a clean and pleasant environment for our guests.
What you will be doing
Cleans and maintains all hotel public areas, including restrooms, hallways, stairwells, etc. to meet quality standards
Cleans bathrooms, dusts furniture and pictures, vacuums, sweeps and mops floors
Empties carts of soiled linen and disposes trash
Removes spots, insects and debris, polishes fixtures and cleans ashtrays
Delivers items to rooms upon request and assists in cleaning guest rooms as needed Other duties as assigned
Requirements
Education & Experience
Minimum of High School education, post-high school education preferred
Minimum of one year in Housekeeping role
Knowledge, Skills, and Abilities
Ability to multi-task
Ability to communicate effectively verbally and in writing
Team player
Ability to exceed expectations of guests
Knowledge of cleanliness standards
Physical Demands
Must be able to stand and exert well-paced mobility for up to 8 hours in length
Must be able to lift up to 75 lbs. on a regular and continuing basis
Must be able to push and pull carts and equipment weighing up to 250 lbs. on a regular and continuing basis
Ability to lift, pull, bend, twist, push and pull large items continuously throughout a shift
Must be able to bend, stoop, squat and stretch continuously to fulfill cleaning tasks throughout entire shift
Must be able to exert well-paced ability to reach different floors of the hotel on a timely basis
Requires grasping, writing, standing, sitting, walking, repetitive motions, bending, climbing, listening and hearing ability and visual acuity
Competencies
Customer Focus
Action Oriented
Attention to Detail
Functional/Technical Skills
Integrity/Trust
Schulte Hospitality Group is an Equal Opportunity Employer.