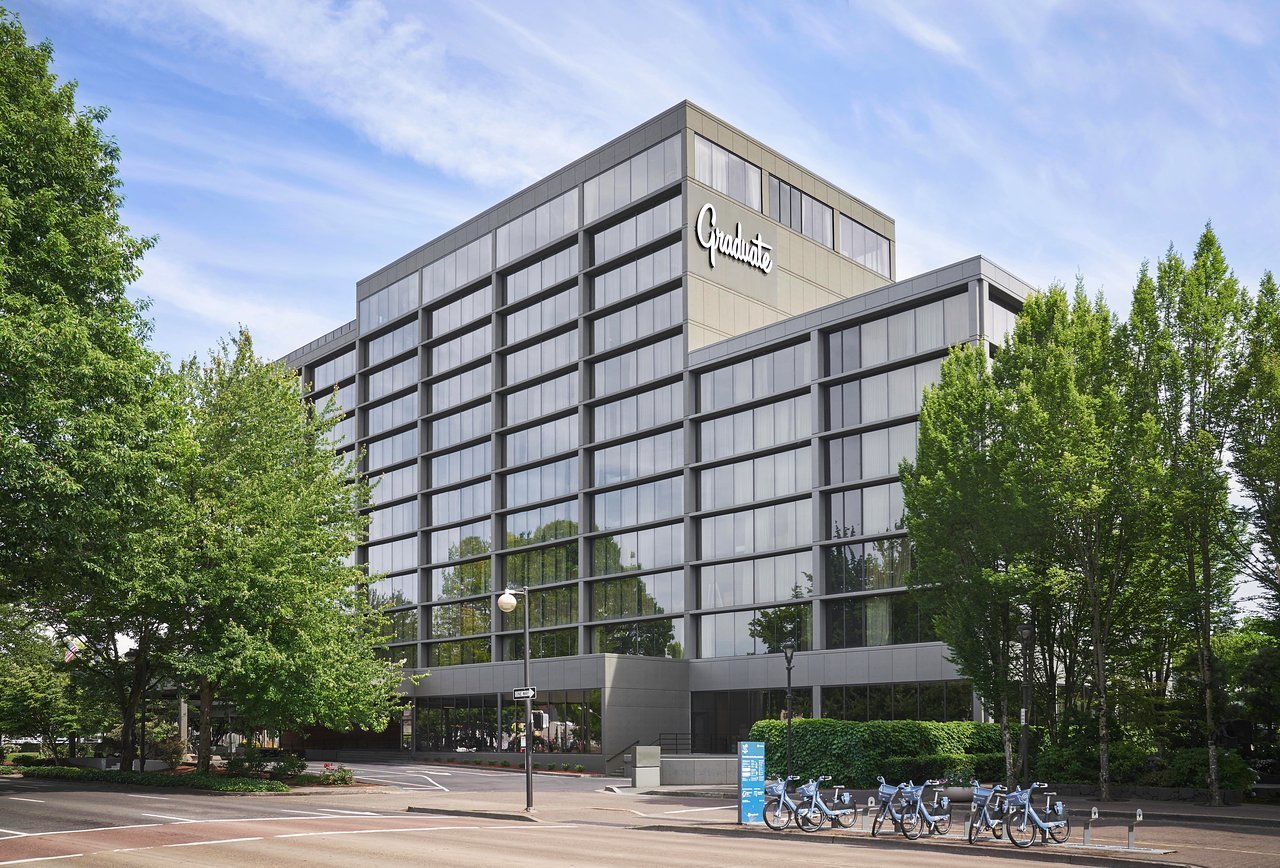 Public Areas Attendant 2nd Shift - Graduate Eugene – Eugene, OR
Posted January 6, 2020
Graduate Hotels® is seeking a Public Area Attendant to join our team at The Homestead soon to be Graduate Eugene. Graduate Hotels is a hotel collection targeting university-anchored markets across the country that celebrates each town's unique local culture and history.
Ensure a clean and pleasant environment for our guests.
Cleans and maintains all hotel public areas, including restrooms, hallways, stairwells, etc. to meet quality standards
Cleans bathrooms, dusts furniture and pictures, vacuums, sweeps and mops floors
Empties carts of soiled linen and disposes trash
Removes spots, insects and debris, polishes fixtures and cleans ashtrays
Delivers items to rooms upon request and assists in cleaning guest rooms as needed. Other duties as assigned
EDUCATION AND EXPERIENCE:
Minimum of High School education, post-high school education preferred
Minimum of 1 year in Housekeeping role
KNOWLEDGE, SKILLS AND ABILITIES:
Ability to multi-task
Ability to communicate effectively verbally and in writing
Team player
Ability to exceed expectations of guests
Knowledge of cleanliness standards
JOB COMPETENCIES:
Customer Focus
Action Oriented
Attention to Detail
Functional/Technical Skills
Integrity/Trust
About Us:
Graduate Hotels is a hand-crafted collection of hotels that reside in dynamic university-anchored towns across the country. Each hotel pays homage to the heritage of its unique town through cultural nods to the local community. Launched in 2014, there are currently 15 open and operating hotels across the U.S. and an additional 15 hotels under development slated to open by the end of 2020. Graduate Hotels is owned by Adventurous Journeys (AJ) Capital Partners, a Chicago-based vertically-integrated real estate developer, owner and operator. For more information on Graduate Hotels, please visit graduatehotels.com.
*Graduate Hotels Management is an Equal Opportunity Employer.
66 East 6th Avenue
Eugene, OR 97401-2667
Current Job Openings