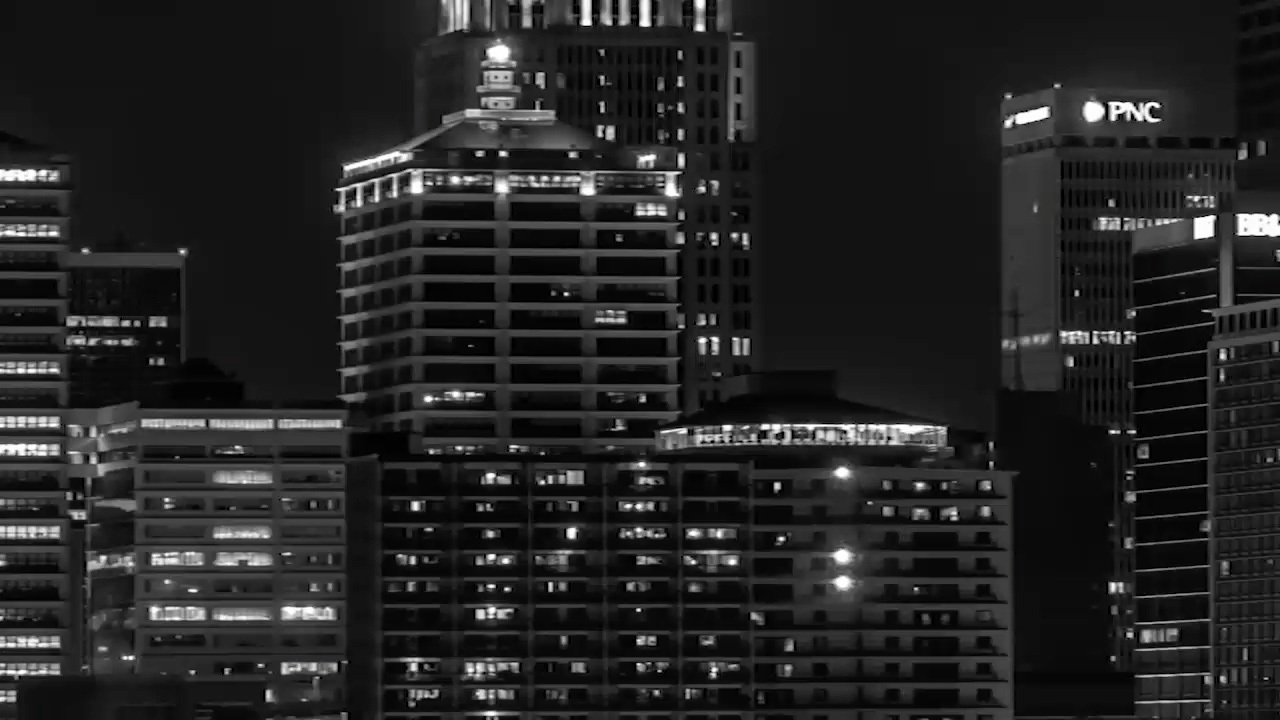 Asset Management – Louisville, KY
Posted January 6, 2020
Schulte Hospitality Group is seeking an Asset Management Analyst to support the VP of Asset Management. This position requires a proactive individual who can multi-task, interact with senior executives as well as private equity partners, and work effectively across multiple company disciplines. Qualified candidates will have superior analytical, quantitative, and communication skills, including proficiency in financial modeling. A strong work ethic and excellent academic records are required. We look for team-players who feel comfortable working in an entrepreneurial environment and are self-motivated and ambitious.
Job Duties and Responsibilities:
Work collaboratively with property-level managers, above-property leadership and capital partners to ensure optimized performance across the portfolio along with participation in the formulation and execution of revenue and operating strategies;
Deliver and enhance the Asset Management reporting system for financial results and forecasting
Identify value enhancement opportunities;
Meet with hotel executive teams to review monthly and quarterly operating performance, evaluate annually prepared business plans/budgets and longer-term strategic plans;
Remain current on trends affecting the hospitality industry, as well as the particular dynamics in the markets in which the assets are located-- including demand generators as well as supply and demand changes;
Work closely across all disciplines within SHG including Sales, Revenue, Operations and Acquisitions;
Maintain relationships with joint-venture partners; and
Actively participate in and support the acquisition, financing and a disposition of assets.
KNOWLEDGE, SKILLS, AND ABILITIES:
Interested in learning new things and excellent ability to do so quickly
Strong attention to detail
Quantitative acumen
Analytical thinker - ability to understand a complex situation and build a financial model to calculate the impact of various drivers/variables
Excellent organizational skills
Strong written skills, with the ability to communicate both high-level and detailed aspects of an acquisition in clear, concise language
Ability to multi-task, working on several different projects at once
Good interpersonal skills. Must be comfortable interacting with and presenting to senior leadership and external stakeholders
Intermediate modeling skills in Microsoft Excel
EDUCATION AND EXPERIENCE:
4 year college degree in finance, economics, math, business, or engineering
Strong GPA (3.5 or higher) with challenging course load
1-2 years of top-tier management consulting or investment banking experience preferred, or 3-5 years of financial reporting and analysis experience
Advanced Excel skills (financial modeling, complex formulas, etc) preferred)
Proficient in other Microsoft Office applications (Outlook, PowerPoint, Word)
Hotel or real estate experience a plus, but not required
2000 High Wickham Place
Suite 300
Louisville, KY 40245