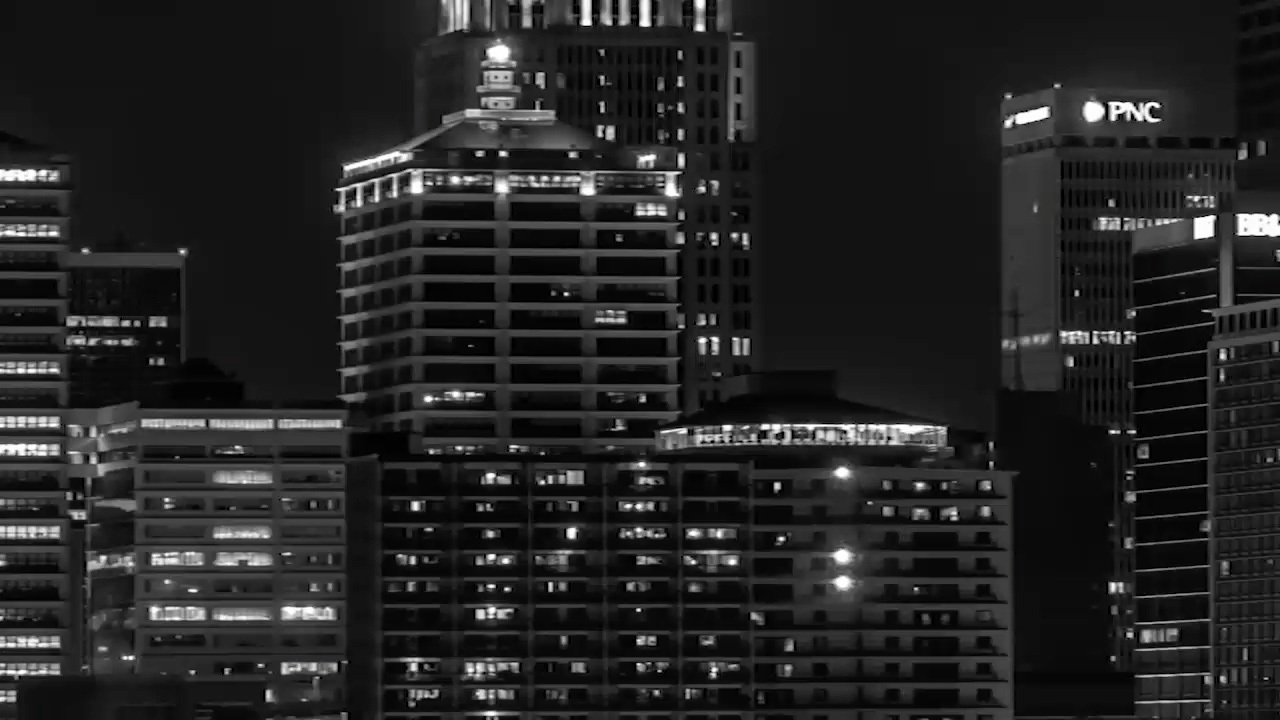 Financial Analyst – Louisville, KY
Posted January 6, 2020
Schulte Hospitality Group is seeking a Financial Analyst to support operations.
As a strategic partner to operations, the Financial Analyst aligns business objectives with employees and management. Executes organizational initiatives in alignment with operational goals and business objectives. Assesses and anticipates operations-related needs and communicates needs proactively with the operations team.
Job Duties and Responsibilities:
Monthly financial package
Monthly owner reporting
Monthly department reporting
Trend and metric analysis
Analyze data and make recommendations to Operations
Ad hoc reports as requested
Development of budget planning tools
Produce monthly forecast reporting
Develop best practices around forecasting for hotel teams
Track forecast accuracy by hotel
Coordination of new hotel historical data into the various reporting systems
ROI analysis on renovations and revenue enhancement projects
EDUCATION AND EXPERIENCE:
Formal education degree in Financial Planning/Analytics strongly preferred
Minimum 2 years of experience required
KNOWLEDGE, SKILLS AND ABILITIES:
Ability to manage the creation of thoughtful analytical reports from source and transaction data
Strong technical skills in business intelligence and financial systems
Advanced Excel knowledge
Lodging or multi-unit consumer sector finance
Ability to work smart in a fast-paced, rapidly growing, entrepreneurial organization
Track record of progressive career development
Ability to grow with additional responsibilities
Proficiency in Microsoft Office -- specifically expert capability in Excel
Proficiency in ProfitSword and Dynamics
Job Competencies:
Commitment to Task: Demonstrates dependability and shows a sense of urgency about getting results; willing to commit the hours it takes to get the job completed; takes responsibility for actions and achieves results; overcomes obstacles.
Communication Skills: Presents ideas, concepts, and information effectively and clearly through the spoken word; actively listens; communicates comfortably with various audiences; responds effectively to questions.
Flexibility: Adapts and changes course of action when appropriate; effectively transitions from task to task; deals well with unresolved situations, frequent change, delays, or unexpected events; maintains objectives amidst shifting priorities.
Initiative: Takes action proactively; addresses issues or opportunities without supervision; focuses on desired results and accomplishments; demonstrates clear purpose, enthusiasm, and a "can-do" attitude.
Managing Execution: Manages multiple projects and effectively prioritizes tasks, responsibilities, and goals; uses goals to guide actions and creates detailed action plans; organizes and schedules people and tasks; utilizes resources effectively to meet goals.
Teamwork: Works cooperatively with others to accomplish business goals and objectives; asks others for their ideas and opinions; supports team's decisions; contributes to the team's efforts.
2000 High Wickham Place
Suite 300
Louisville, KY 40245