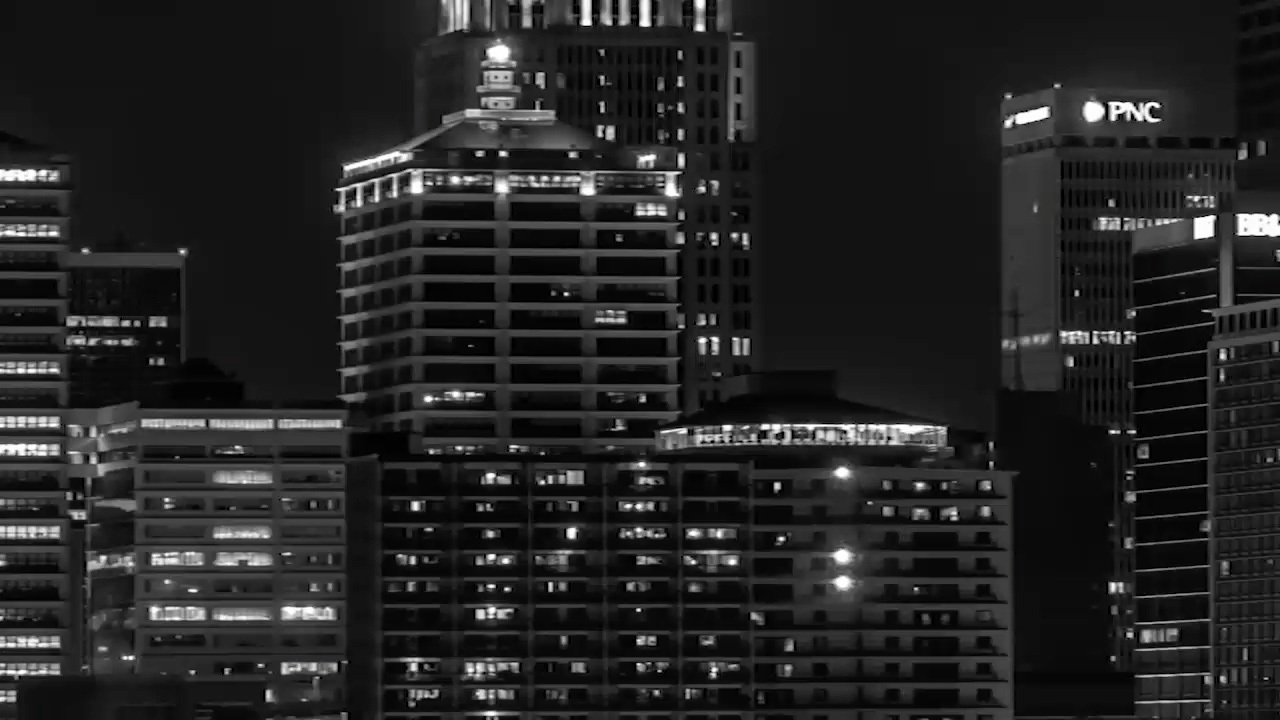 Regional Director of Food & Beverage - Schulte boutique + lifestyle (West/Midwest) – Louisville, KY
Posted January 6, 2020
Position Purpose: Oversees property management, budget and operation of the food and beverage service outlets, banquet services, and kitchen, and maintains liaison with sales department to ensure maximum profitability.
Directs subordinates accomplish goals and objectives of the operation.
Knowledge about food and beverage service equipment and production practices.
Ensures the proper preparation and service of food and beverages to the satisfaction of guest, Schulte Hospitality Group, health and safety standards.
Review employees' challenges referred from the supervisory staff and follows up as needed. Handle disciplinary problems and counsel employees according to hotel standards.
Creates and develops menu prices, beverage lists and prices, and is responsible for the selection of condiments, linens, uniforms and décor used with the property's facility.
Establishes and maintains effective internal controls within the department.
Purchasing authority for all F & B cost items.
Oversee the proper use of food and supplies to meet budgetary guidelines.
EDUCATION AND EXPERIENCE:
Independent boutique or resort experience highly preferred
Minimum of 7 year training in food and beverage operations
Bachelors Level and/or Culinary Degree preferred
KNOWLEDGE, SKILLS AND ABILITIES:
Ability to provide legible communication and directions
Familiarity with food and beverage costs controls.
Ability to accurately compute mathematical calculations or employees of organization
Outgoing personality
Ability to communicate effectively verbally
Demonstrated ability to lead a team
Excellent attention to detail
Excellent time management skills
JOB COMPETENCIES:
Commitment to Task: Demonstrates dependability and shows a sense of urgency about getting results; willing to commit the hours it takes to get the job completed; takes responsibility for actions and achieves results; overcomes obstacles.
Communication Skills: Presents ideas, concepts, and information effectively and clearly through the spoken word; actively listens; communicates comfortably with various audiences; responds effectively to questions.
Flexibility: Adapts and changes course of action when appropriate; effectively transitions from task to task; deals well with unresolved situations, frequent change, delays, or unexpected events; maintains objectives amidst shifting priorities.
Initiative: Takes action proactively; addresses issues or opportunities without supervision; focuses on desired results and accomplishments; demonstrates clear purpose, enthusiasm, and a "can-do" attitude.
Managing Execution: Manages multiple projects and effectively prioritizes tasks, responsibilities, and goals; uses goals to guide actions and creates detailed action plans; organizes and schedules people and tasks; utilizes resources effectively to meet goals.
Teamwork: Works cooperatively with others to accomplish business goals and objectives; asks others for their ideas and opinions; supports team's decisions; contributes to the team's efforts.
Schulte is an equal opportunity employer (E.O.E.)
2000 High Wickham Place
Suite 300
Louisville, KY 40245