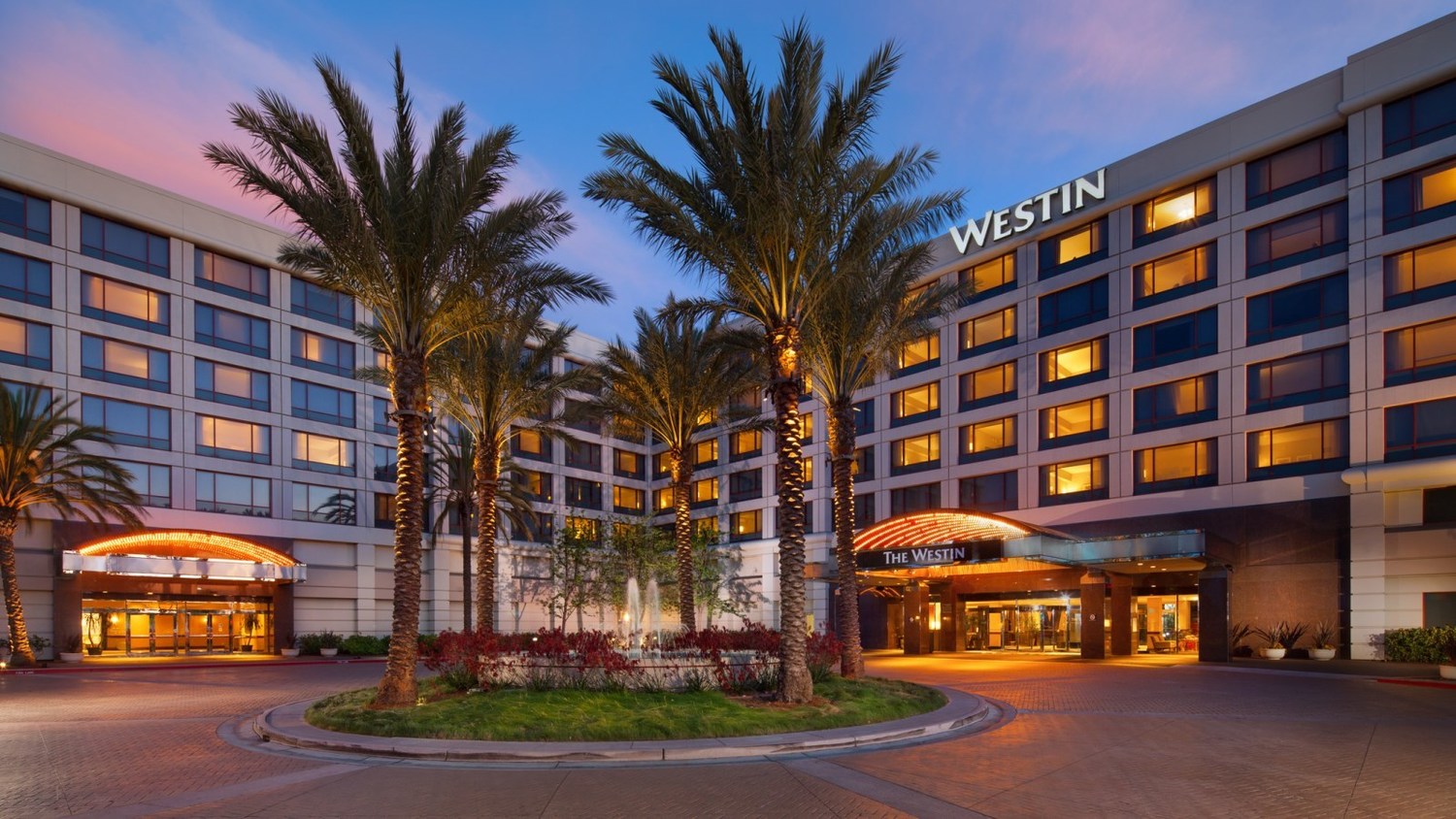 Front Desk Agent (Night Auditor) – Millbrae, CA
Posted December 30, 2019
Part Time
Westin's workplace culture is designed with the associate experience in mind. Here, associates are empowered to be at their best and to infuse a spirit of well-being into each guest experience ensuring guests leave feeling better than when they arrived.
Job overview
To provide the guest with an exceptional first impression and to ensure that their overall stay is an excellent experience. 
What you will be doing
Greets guests as they arrive, focusing on personal recognition
Reviews arrival list daily and assists in preparing and assembling welcome amenities
Escort VIPs to room and check them in prior to arrival
Attends promptly to guest needs and inquiries
Other duties as assigned 
Requirements
Education & Experience
Minimum of High School education, post-high school education preferred
Minimum of one year in Front Desk Operations
Knowledge, Skills, and Abilities
In-depth knowledge of hotel Front Desk operations 
Basic computer skills  
Ability to communicate effectively verbally and in writing
Ability to exceed expectations of guests and team members
Excellent time management skills 
Able to work flexible hours and shifts
Physical Demands
Must be able to stand and exert well-paced mobility for up to 8 hours in length
Must be able to exert well-paced ability to reach other departments and locations of the hotel on a timely basis
Must be able to exert well-paced ability in limited space
Must be able to lift up to 20 lbs. occasionally
Requires grasping, writing, standing, sitting, walking, repetitive motions, bending, climbing, listening and hearing ability and visual acuity
Talking and hearing occur continuously in the process of communicating with guests, supervisors and other employees
Ability to spend extended lengths of time viewing a computer screen
Vision occurs continuously with the most common visual functions being those of near vision and depth perception
Competencies
Professional demeanor - service oriented
Interpersonal Savvy
Customer Focus
Problem Solving
Functional/Technical Skills
Integrity/Trust
Schulte Hospitality Group is an Equal Opportunity Employer.