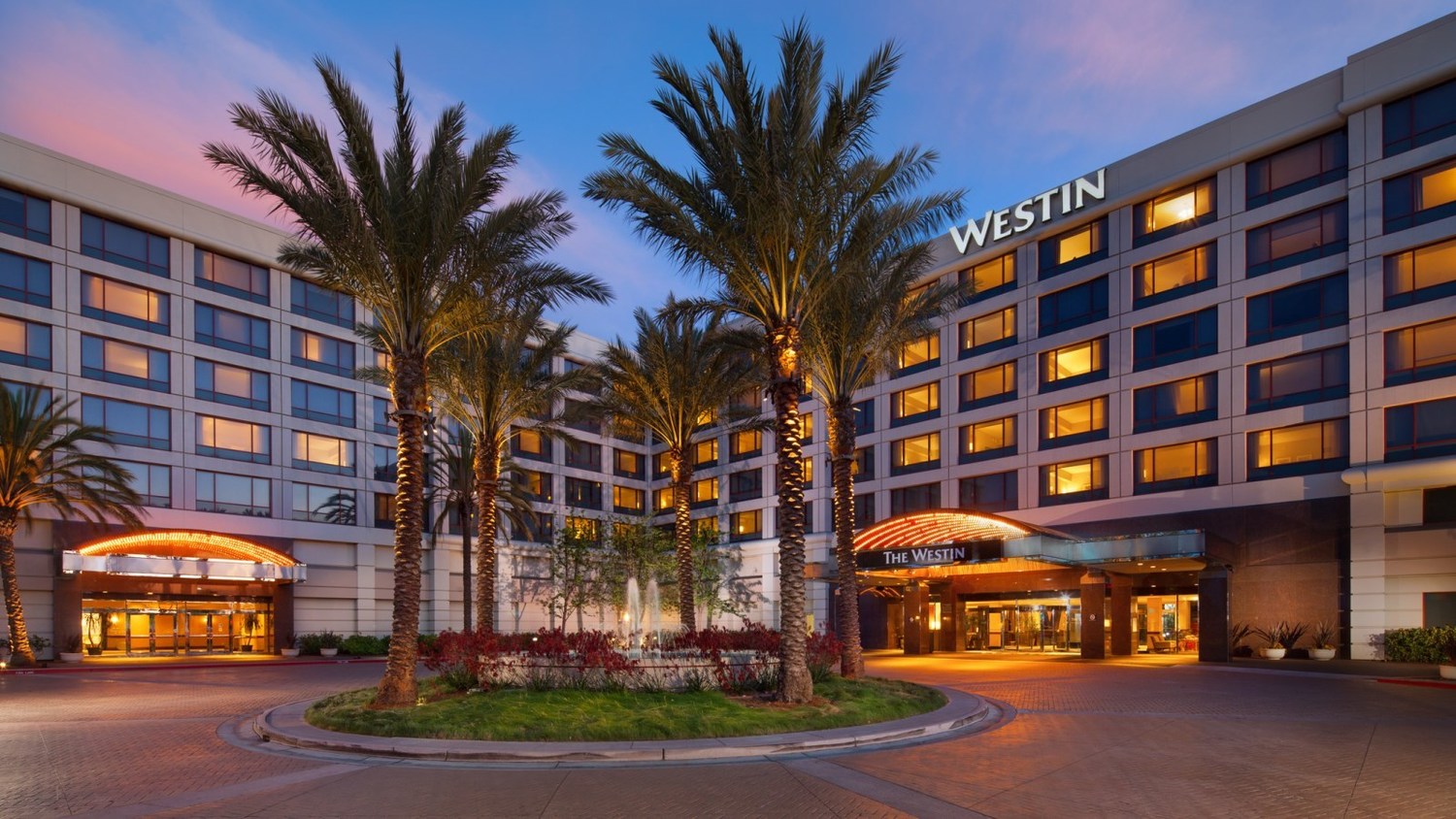 Banquet Manager – Millbrae, CA
Posted January 6, 2020
Job overview
To effectively and professionally handle the process for the Banquet functions/events for the hotel.
What you will be doing
Achievement of budgeted food sales, beverage sales and labor costs.
Achieve maximum profitability and overall success by controlling costs and quality of service.
Control of Banquet china, cutlery, glassware, linen and equipment.
Completion of BEO's in an accurate and timely fashion.
Produce a weekly schedule for hotel food and beverage staff, according to business levels and labor budgets.
To supervise and coordinate daily operation of meeting/banquet set-ups and service.
Completion of Banquet Bar Requisitions.
Following of proper purchasing and requisitioning procedures.
Maintain records for inventory, labor cost, and food cost etc.
Follow-up each functions by completing an event costing and submit to the Sales, Dir. F&B and CEO.
Attendance and participation of weekly F & B meeting and BEO meeting.
To assist in menu planning and pricing.
Development and maintenance of all department control procedures.
Development and maintenance of department manual.
Consistent check of Banquet Food and Beverage quality, Banquet services and Plate presentation.
Ensuring that services meet customer specifications.
Ensure quality of meeting room set-up. Ensure staff is briefed before the beginning of every event. Ensure rooms are turned around in time for next event.
Ensure all areas are kept clean, before during and after an event.
Inspection of Meeting Room prior to guest arrival ensuring that client specifications have been met.
Co-ordinate the general housekeeping of the Ballroom, Lower Lobby, Lower public washrooms, kitchen, storage areas, entrance areas, etc.
Participation towards overall Hotel Maintenance and cleanliness.
Liaise on an on-going basis with the Catering Sales, Chef, and Dir. F&B to ensure all client needs and requirements will be met.
Work with the Chef and Head Server to ensure all arrangements and details are dealt with.
Greet the customer upon arrival. Introduce oneself to the host of the event and act as the point of contact during the event.
Provide quick service for last minute changes.
Handling customer complaints.
Work with the Catering Sales Manager to increase sales of the department. Assist with show rounds when necessary.
Check Staff attitude and appearance.
Teamwork/Professional relations with co-workers and management.
Ensure staff is properly trained. Ensure all training checklists are completed on a timely manner.
Effective communication skills.
Staff training and development. Annual performance reviews are completed. Ensure ongoing training , coaching and mentoring of the Banquets team
Department meeting being held monthly.
Personal development and growth.
Discipline of Personnel when required.
Other duties as assigned.
Requirements Education & Experience
Bachelor's degree in Hospitality or related fields
At least 2 years' experience as a Banquet Manager or prior experience in managing or supervising a banquet/ F&B team
Knowledge, Skills, and Abilities
Must have a flexible schedule, be highly motivated and quality driven
Detail oriented yet able to excel while multi-tasking
Able to accept responsibility and lead by example
Cash handling and computer skills
Excellent communication skills
Competencies
Commitment to Task: Demonstrates dependability and shows a sense of urgency about getting results; willing to commit the hours it takes to get the job completed; takes responsibility for actions and achieves results; overcomes obstacles.
Communication Skills: Presents ideas, concepts, and information effectively and clearly through the spoken word; actively listens; communicates comfortably with various audiences; responds effectively to questions.
Flexibility: Adapts and changes course of action when appropriate; effectively transitions from task to task; deals well with unresolved situations, frequent change, delays, or unexpected events; maintains objectives amidst shifting priorities.
Initiative: Takes action proactively; addresses issues or opportunities without supervision; focuses on desired results and accomplishments; demonstrates clear purpose, enthusiasm, and a "can-do" attitude.
Managing Execution: Manages multiple projects and effectively prioritizes tasks, responsibilities, and goals; uses goals to guide actions and creates detailed action plans; organizes and schedules people and tasks; utilizes resources effectively to meet goals.
Teamwork: Works cooperatively with others to accomplish business goals and objectives; asks others for their ideas and opinions; supports team's decisions; contributes to the team's efforts.
Schulte Hospitality Group is an Equal Opportunity Employer.