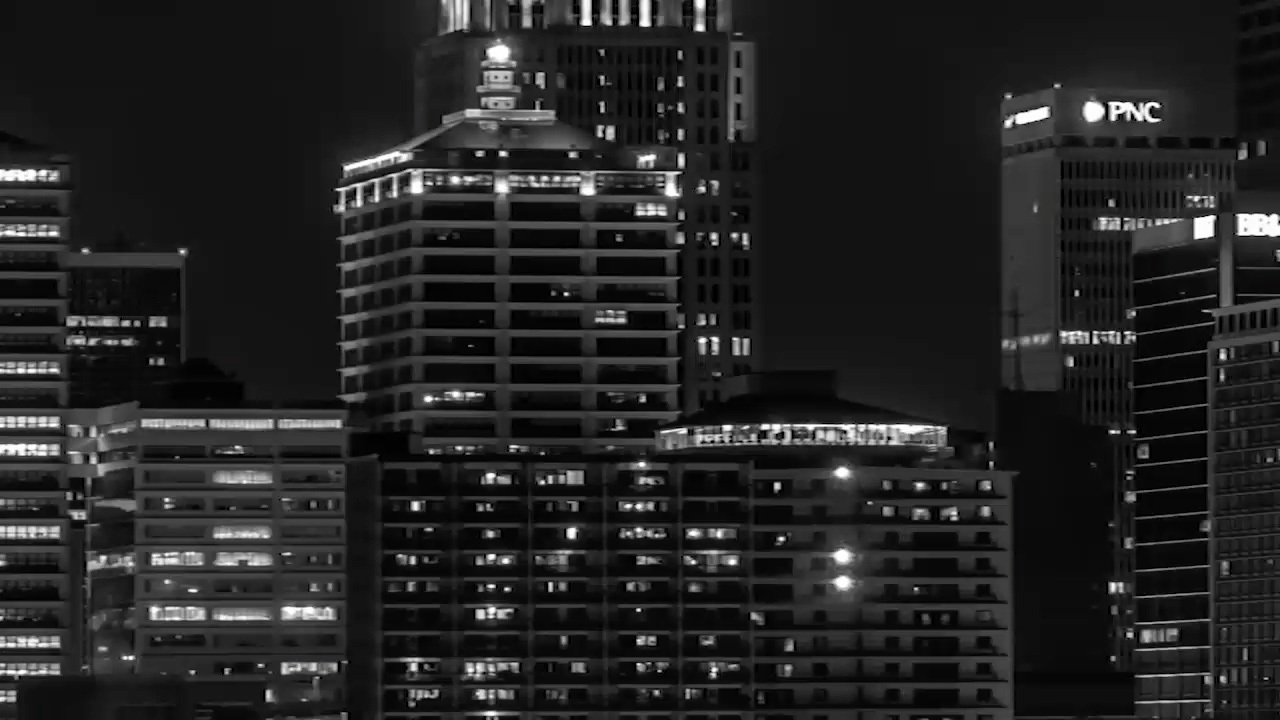 Area IT Manager- Hotel Support – Louisville, KY
Posted January 6, 2020
Job Description
Position Title: Area IT Manager- Hotel Support
Location: Louisville, KY Reports To: Director of IT
Job Duties and Responsibilities:
Working with various departments to ensure smooth delivery of technology resources for all on-property events.
Researching new technologies, working with the property leadership team and Schulte Hospitality Group IT team to recommend, design and implement innovative, cost effective technology solutions. Works at the direction of Schulte Hospitality Group Director of IT to ensure compliance with PCI.
Coordinating 3rd party vendors to include working with various vendors including low-voltage cablers, telecommunications providers, and software, hardware and other technology vendors to respond to IT needs of property as determined by Schulte Hospitality Group IT Team and the on-property Leadership Team.
Working with the Leadership Team to ensure that IT operations are aligned with business needs. Adjust IT department priorities as necessary in response to direction.
Performing task force work as necessary. May be required to travel periodically to support other hotels including hotel acquisitions and divestitures. Work may include: racking and stacking network and server equipment, toning and terminating cabling, creating new use accounts, joining computers to domains, training, etc.
EDUCATION AND EXPERIENCE:
Strong written and verbal communication skills
AA or equivalent experience
A +, Network , and Microsoft certifications preferred
Hotel Systems a must
KNOWLEDGE, SKILLS AND ABILITIES:
Active Directory and Exchange knowledge including Windows authentication to AD, Windows file and print sharing required
Printer / peripheral device troubleshooting skills
Networking experience with TCP/IP, DNS and DHCP
Experience with wireless peripherals/devices especially mobile devices
The candidate should be a self-motivated and detail oriented with the ability to manage technical events from open through closure
Critical thinking and problem solving/troubleshooting skills a must
Excellent communication skills Ability to read, write, and speak English to comprehend and communicate job functions.
Ability to work with others and help them understand things from a "non-technical" point of view.
Ability to meet varying schedules due to nature of the hospitality industry. This may include working extended hours, weekends and holidays.
Ability to stand, walk, and/or sit continuously perform essential functions for an extended period of time.
Ability to effectively deal with internal and external customers some of whom will require high levels of patience, tact and diplomacy and collect accurate information to resolve conflicts.
Job Competencies:
Attention to Detail: Follows established guidelines and procedures to ensure accuracy; gets work right despite pressing deadlines; concentrates on routine work details and organizes and maintains a system of records; is alert and aware of surroundings and carefully monitors technical equipment or processes.
Commitment to Task: Demonstrates dependability and shows a sense of urgency about getting results; willing to commit the hours it takes to get the job completed; takes responsibility for actions and achieves results; overcomes obstacles.
Communication Skills: Presents ideas, concepts, and information effectively and clearly through the spoken word; actively listens; communicates comfortably with various audiences; responds effectively to questions.
Flexibility: Adapts and changes course of action when appropriate; effectively transitions from task to task; deals well with unresolved situations, frequent change, delays, or unexpected events; maintains objectives amidst shifting priorities..
Initiative: Takes action proactively; addresses issues or opportunities without supervision; focuses on desired results and accomplishments; demonstrates clear purpose, enthusiasm, and a "can-do" attitude.
Teamwork: Works cooperatively with others to accomplish business goals and objectives; asks others for their ideas and opinions; supports team's decisions; contributes to the team's efforts.
2000 High Wickham Place
Suite 300
Louisville, KY 40245