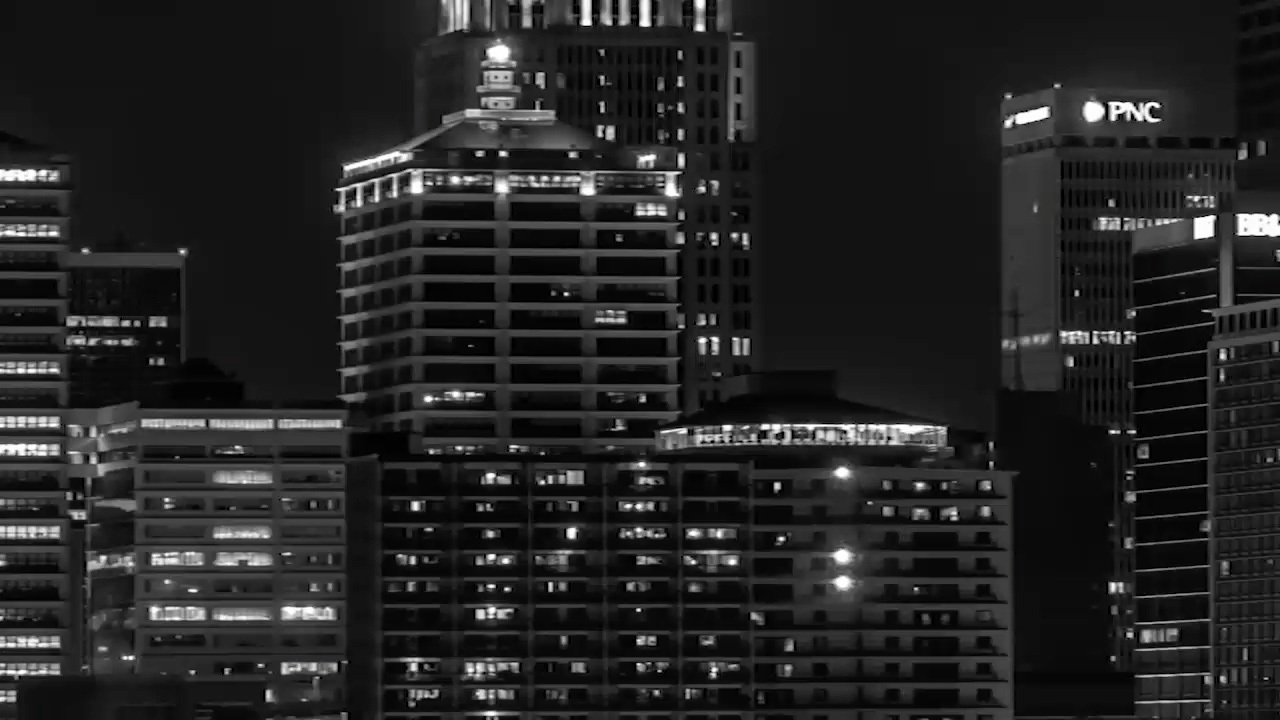 AP Specialist – Louisville, KY
Posted January 6, 2020
Job Duties and Responsibilities:
Review all invoices for appropriate documentation, GL coding and approval prior to payment.
Process, batch and input vendor invoices, employee expense reports, and check requests.
Process check runs.
Setup new vendors and 1099 tracking.
Reconcile customer statements and maintain AP files.
Perform various other duties as assigned to meet business objectives.
KNOWLEDGE, SKILLS, AND ABILITIES:
Basic understanding of general accounting principles.
Thorough knowledge of accounts payable function.
Strong attention to detail, organizational and multi-tasking skills.
Ability to communicate effectively verbally and in writing.
Ability to work in a fast paced environment with emphasis on timeliness and accuracy.
Skill in the use of personal computers, Microsoft Office (especially Outlook, Excel and Word) and software applications.
Ability to work well in team-oriented environment.
EDUCATION AND EXPERIENCE:
Minimum of 2 years accounts payable experience required.
Hospitality industry experience preferred.
Multi-property accounts payable experience preferred.
Job Competencies:
Commitment to Task: Demonstrates dependability and shows a sense of urgency about getting results; willing to commit the hours it takes to get the job completed; takes responsibility for actions and achieves results; overcomes obstacles.
Communication Skills: Presents ideas, concepts, and information effectively and clearly through the spoken word; actively listens; communicates comfortably with various audiences; responds effectively to questions.
Flexibility: Adapts and changes course of action when appropriate; effectively transitions from task to task; deals well with unresolved situations, frequent change, delays, or unexpected events; maintains objectives amidst shifting priorities.
Initiative: Takes action proactively; addresses issues or opportunities without supervision; focuses on desired results and accomplishments; demonstrates clear purpose, enthusiasm, and a "can-do" attitude.
Managing Execution: Manages multiple projects and effectively prioritizes tasks, responsibilities, and goals; uses goals to guide actions and creates detailed action plans; organizes and schedules people and tasks; utilizes resources effectively to meet goals.
Teamwork: Works cooperatively with others to accomplish business goals and objectives; asks others for their ideas and opinions; supports team's decisions; contributes to the team's efforts.
2000 High Wickham Place
Suite 300
Louisville, KY 40245