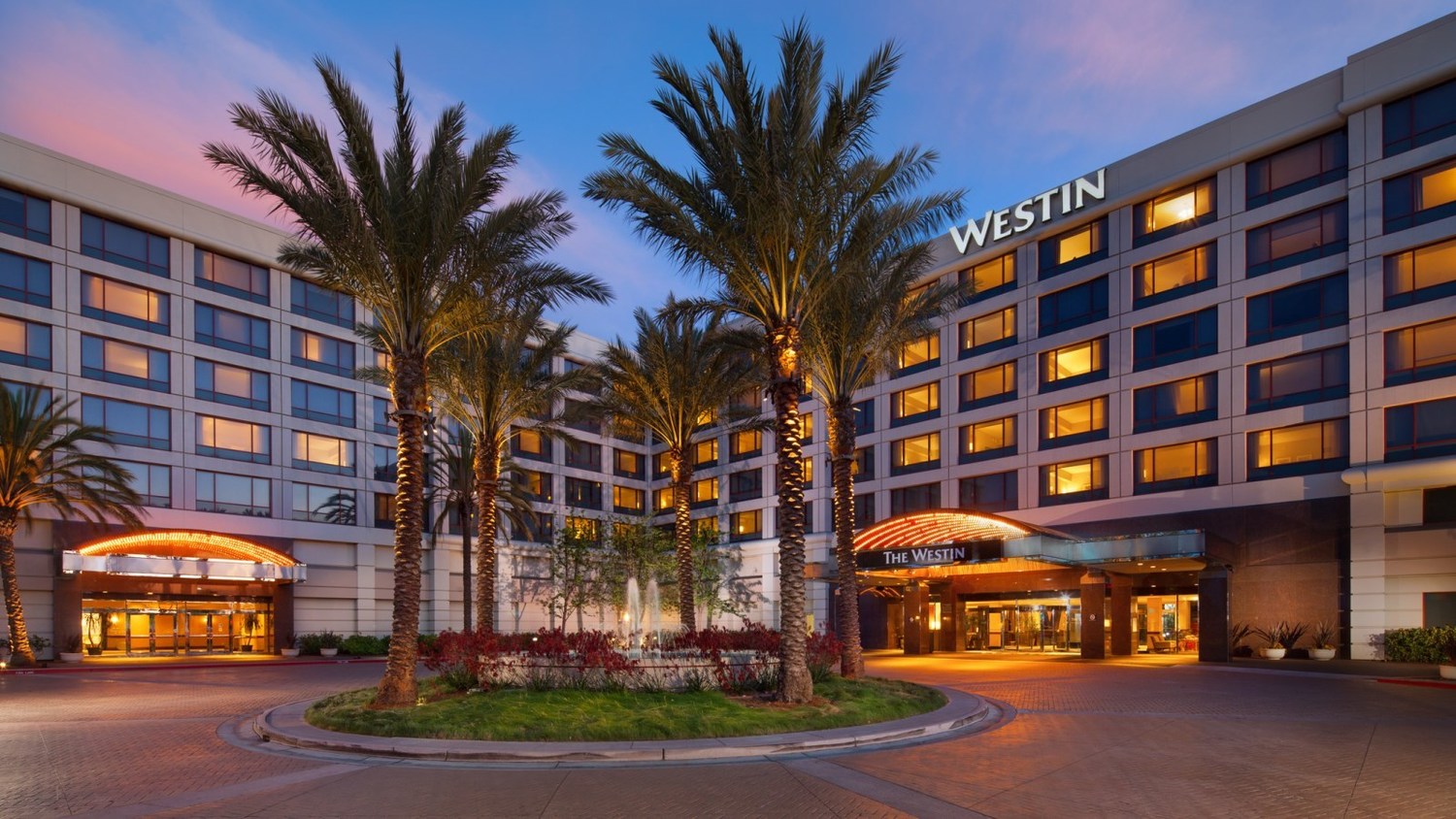 Assistant Front Office Manager – Millbrae, CA
Posted January 6, 2020
Job overview

Responsible for all front office & Service Express functions and staff. Areas of responsibility include Switchboard Operations, Guest Services/Front Desk and Service Express talent members as applicable. As a Guest Service Manager, directs and works with managers and employees to successfully execute all front office/service express operations, including guest arrival and departure procedures. Strives to continually improve guest and employee satisfaction and maximize the financial performance of the department.To ensure a professional, efficient and customer-focused front desk/service express function that contributes to the overall success of the hotel.

What you will be doing

Monitors daily status of rooms, rates, discount rates and packages
Maintains current list of available rooms for walk situations
Coordinates blocking of rooms
Checks printed registration cards against information on arrival report and rectifies any discrepancies
Ensures prompt and courteous service to guests
Pre-registers guests according to standards
Completes and monitors employee schedule
Monitors VIP arrivals
Keeps track of rooms to ensure accurate status and readiness for check-in
Manage Service Express (PBX & Room Service)
Hires, coaches and disciplines direct reports
Interacts positively and professionally with guests to resolve issues
Acts as Manager on Duty as required
Other duties as assigned

Requirements Education & Experience

Minimum of 2 years in Front Desk Operations
Minimum of High School education, post-high school education preferred

Knowledge, Skills, and Abilities

Basic math skills
Ability to communicate effectively verbally and in writing
Strong leadership skills
Ability to exceed expectations of guests and team members
Excellent time management skills
In-depth knowledge of hotel Front Desk operations

Physical Demands

Walking and standing are required throughout most of the working day. Length of time of these tasks may vary from day to day and task to task. Standing may include 4-8 hours with only a few rest periods in any given day. Must be able to sit at a desk for 2-4 hours on occasion.
Must be able to lift up to 15 lbs. regularly and up to 50 pounds occasionally.
Must be able to bend, stoop, squat and stretch to fulfill cleaning tasks occasionally.
Requires grasping, writing, standing, sitting, walking, repetitive motions, bending, climbing, listening and hearing ability and visual acuity.
Talking and hearing occur continuously in the process of communicating with guests, supervisors and subordinates.
Vision occurs continuously with the most common visual functions being those of near vision and depth perception.
Requires manual dexterity to use and operate all necessary equipment.
Must have finger dexterity to be able to operate office equipment such as computers, printers, Smart Phones (i.e. Blackberry, iPhone), 10-key adding machine, electric typewriter, multi-line touch tone phone, filing cabinets, FAX machines, photocopiers, dolly and other office equipment as needed.

Competencies

Commitment to Task: Demonstrates dependability and shows a sense of urgency about getting results; willing to commit the hours it takes to get the job completed; takes responsibility for actions and achieves results; overcomes obstacles.
Communication Skills: Presents ideas, concepts, and information effectively and clearly through the spoken word; actively listens; communicates comfortably with various audiences; responds effectively to questions.
Flexibility: Adapts and changes course of action when appropriate; effectively transitions from task to task; deals well with unresolved situations, frequent change, delays, or unexpected events; maintains objectives amidst shifting priorities.
Initiative: Takes action proactively; addresses issues or opportunities without supervision; focuses on desired results and accomplishments; demonstrates clear purpose, enthusiasm, and a "can-do" attitude.
Managing Execution: Manages multiple projects and effectively prioritizes tasks, responsibilities, and goals; uses goals to guide actions and creates detailed action plans; organizes and schedules people and tasks; utilizes resources effectively to meet goals.
Teamwork: Works cooperatively with others to accomplish business goals and objectives; asks others for their ideas and opinions; supports team's decisions; contributes to the team's efforts.

Schulte Hospitality Group is an Equal Opportunity Employer.