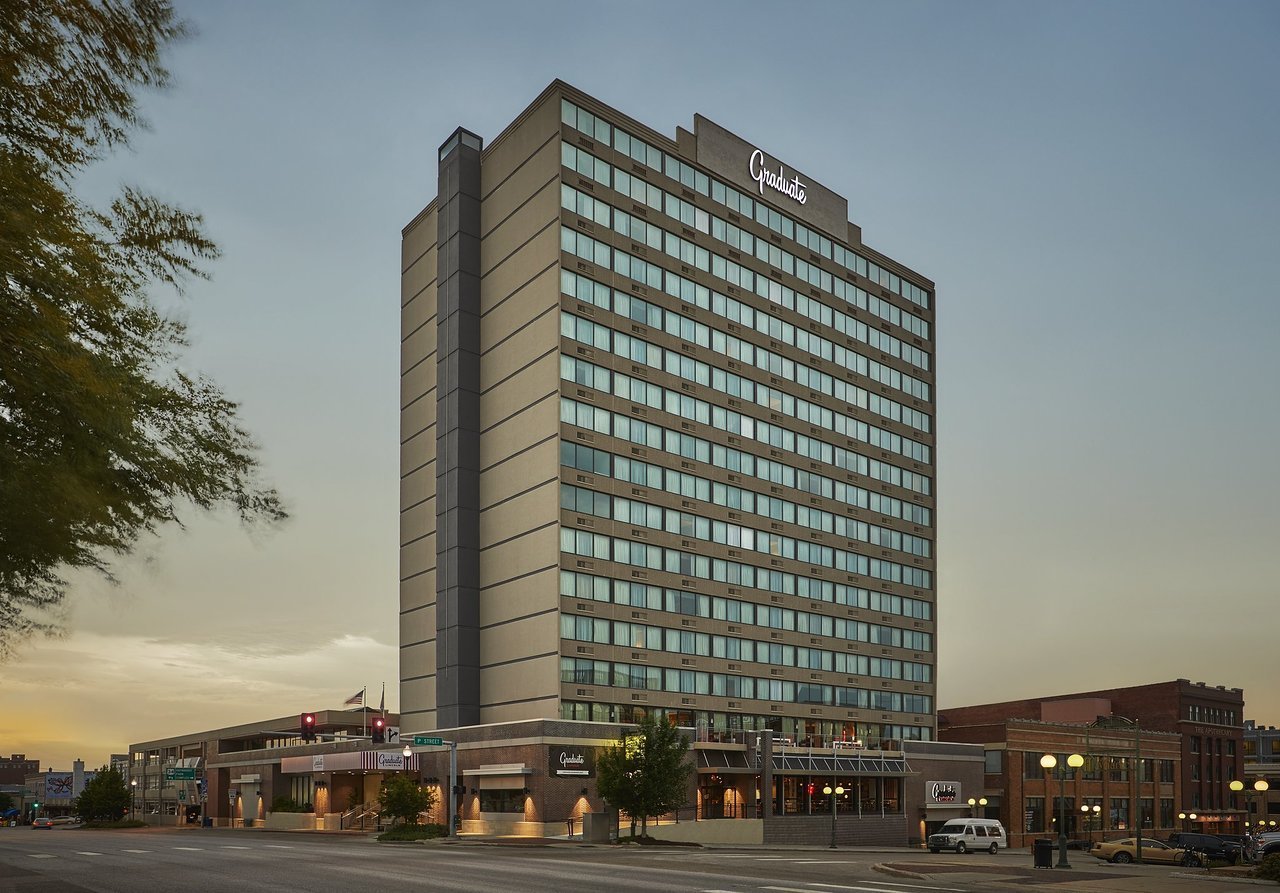 Barista – Lincoln, NE
Posted January 9, 2020
Graduate Hotels Management is seeking a Barista to join Graduate Hotels®, Graduate Lincoln. Graduate Hotels is a hotel collection targeting university-anchored markets across the country that celebrates each town's unique local culture and history.
BARISTA RESPONSIBILITIES:
Welcomes customers by determining their coffee/food interests and needs.
Educates customers by presenting and explaining the coffee drink menu.
Prepares and sells coffee drinks by following prescribed recipes and preparation techniques for coffee drinks.
Maintains inventories by replenishing product.
Keeps equipment operating by following operating instructions; troubleshooting breakdowns; maintaining supplies; performing preventive maintenance; calling for repairs.
Maintains safe and healthy work environment by following organization standards and sanitation regulations.
Enhances coffee shop reputation by accepting ownership for accomplishing new and different requests; exploring opportunities to add value to job accomplishments.
EDUCATION AND EXPERIENCE:
Minimum of High School education, post-high school education preferred
Minimum of 1 year in a barista role
KNOWLEDGE, SKILLS AND ABILITIES:
Able to work flexible hours and shifts, weekends are required
Ability to communicate effectively verbally
Team player
Ability to exceed expectations of guests
Ability to multi-task
JOB COMPETENCIES:
Approachability
Interpersonal Savvy
Composure
Customer Focus
Functional/Technical Skills
Integrity
About Us:
Graduate Hotels Management is a Division of Schulte Hospitality Group that currently manages the Graduate Hotels® portfolio. Graduate Hotels is a hand-crafted collection of hotels that reside in dynamic university-anchored towns across the country. Each hotel pays homage to the heritage of its unique town through cultural nods to the local community. Launched in 2014, there are currently 16 open and operating hotels across the U.S. and an additional 14 hotels under development slated to open by the end of 2020. Graduate Hotels is owned by Adventurous Journeys (AJ) Capital Partners, a Chicago-based vertically integrated real estate developer, owner and operator. For more information on Graduate Hotels, please visit com.
*Graduate Hotels Management is an Equal Opportunity Employer.
141 North 9th Street
Lincoln, NE 68508