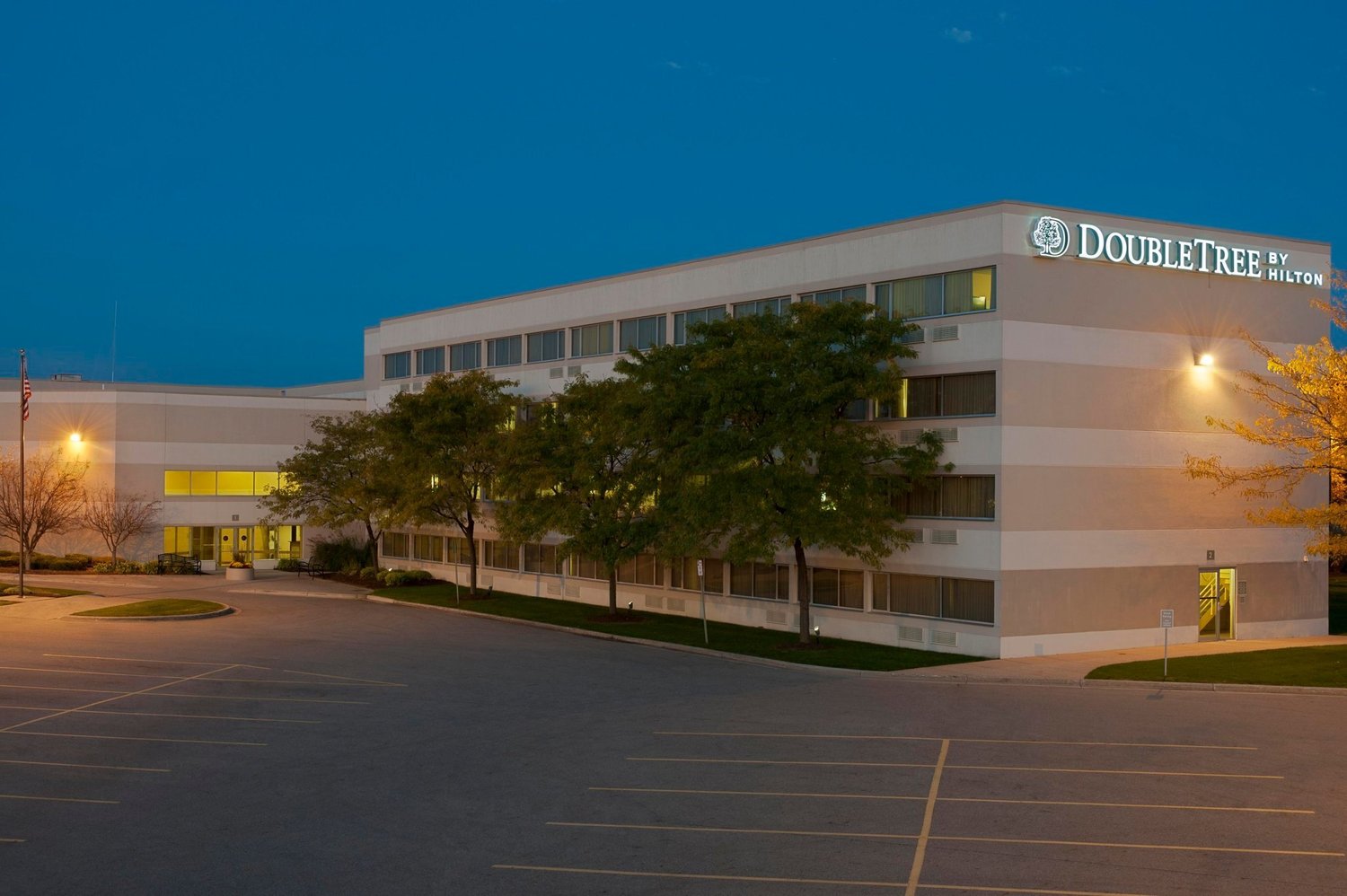 Kitchen Manager – Holland, MI
Posted January 9, 2020
Position Purpose:
To provide and maintain a clean, efficient and effective kitchen environment.
Job Duties and Responsibilities:
Responsible for all cleanliness and sanitation in the kitchen and adjacent areas
Creative menu planning to adjust to guest needs
Oversees food preparation
Checks quality of food deliveries
Ensures that kitchen/restaurant areas are clean
Orders all food and cleaning supplies
Maintains proper supply levels
Able to maintain costs within budget levels
Keep the kitchen properly staffed and manage schedules
Hires, coaches and disciplines direct reports
Interacts positively and professionally with guests to resolve issues
Acts as Manager on Duty as required
Other duties as assigned
EDUCATION AND EXPERIENCE:
Minimum of 3 years in kitchen management or as Chef
Minimum of High School education, post-high school education preferred
KNOWLEDGE, SKILLS AND ABILITIES:
Basic math skills
Ability to communicate effectively verbally and in writing
Strong leadership skills
Ability to exceed expectations of guests and team members
Excellent time management skills
In-depth knowledge of restaurant/kitchen operations
TRAVEL:
Job Competencies:
Commitment to Task: Demonstrates dependability and shows a sense of urgency about getting results; willing to commit the hours it takes to get the job completed; takes responsibility for actions and achieves results; overcomes obstacles.
Communication Skills: Presents ideas, concepts, and information effectively and clearly through the spoken word; actively listens; communicates comfortably with various audiences; responds effectively to questions.
Flexibility: Adapts and changes course of action when appropriate; effectively transitions from task to task; deals well with unresolved situations, frequent change, delays, or unexpected events; maintains objectives amidst shifting priorities.
Initiative: Takes action proactively; addresses issues or opportunities without supervision; focuses on desired results and accomplishments; demonstrates clear purpose, enthusiasm, and a "can-do" attitude.
Managing Execution: Manages multiple projects and effectively prioritizes tasks, responsibilities, and goals; uses goals to guide actions and creates detailed action plans; organizes and schedules people and tasks; utilizes resources effectively to meet goals.
Teamwork: Works cooperatively with others to accomplish business goals and objectives; asks others for their ideas and opinions; supports team's decisions; contributes to the team's efforts.