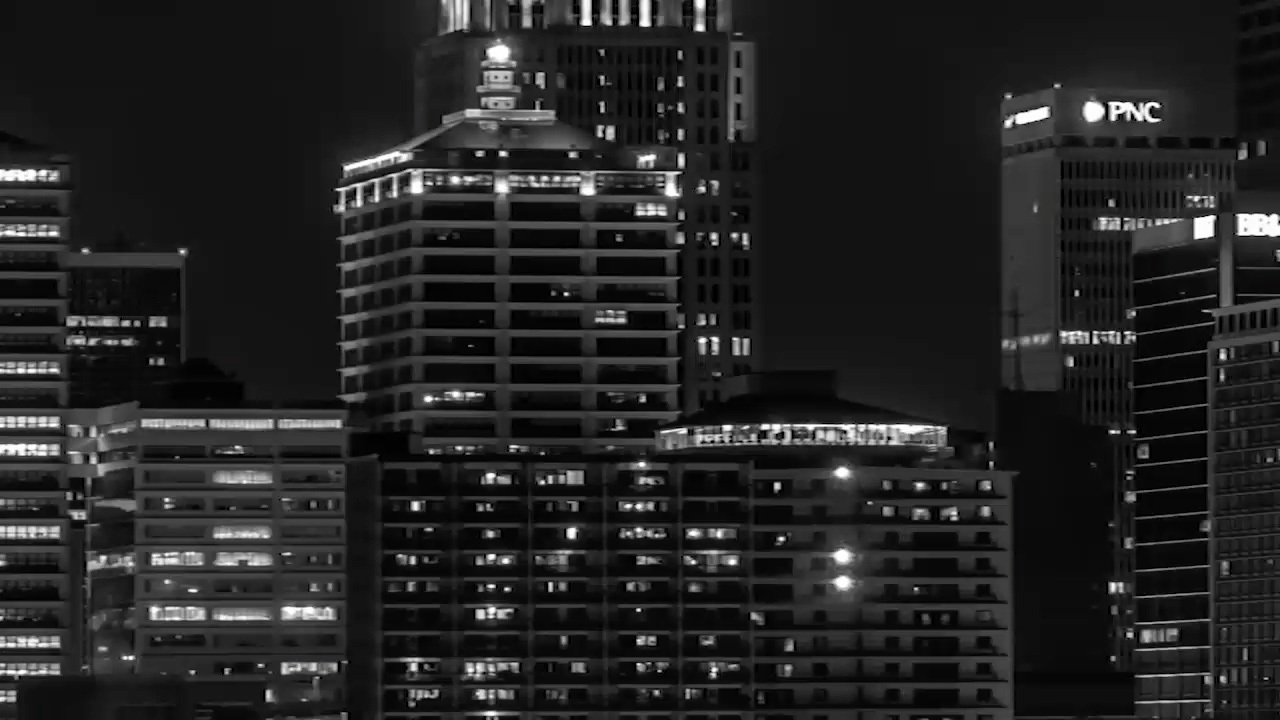 Project Manager- Hotels – Louisville, KY
Posted February 5, 2020
The Project Manager has full responsibility for the delivery of each hotel development from initial budgeting through completion of the final constructed or renovated space.
RESPONSIBILITIES:
Work with our acquisitions team to develop cost models and review proposed lease details for targeted restaurant locations.
Work with our design team to manage the design process to deliver brand approved designs within project budget constraints.
Develop and maintain project delivery schedules meeting project delivery requirements.
Develop initial cost estimates and maintain accurate cost tracking and reporting through project completion including anticipated cost report updates, pay application processing and change order management.
Manage the bid and award process for each restaurant development based on final approved designs.
Coordinate with our internal FF&E purchasing department to maintain budget targets and achieve required delivery schedules.
Travel to restaurant development locations as required to guide job progress and monitor the General Contractor or Subcontractor work deliveries.
Manage projects to completion including punch list completion and coordination with our Operations teams for a seamless transition process.
EDUCATION AND EXPERIENCE:
Construction or Engineering related degree preferred
A minimum of 5 years' experience in the management of fast casual, fast food or full service restaurant buildout projects as a Project Manager including full involvement in purchasing and negotiating contract awards and material purchases.
Alternatively, experience with proto-type buildouts, hospitality construction or retail developments requiring on-site management of subcontactor work crews will be considered.
KNOWLEDGE, SKILLS AND ABILITIES:
Effective interpersonal and communication skills
Well-developed business writing skills
Multi-task orientation with strong problem resolution capabilities
Cost estimating and budget develop experience.
Ability to produce and update construction schedules
Proficiency in using Microsoft Project, Excel and Word
Ability to read and analyze MEP, ID, and Architectural drawings.
Strong contract and cost management skills
Ability to manage a General Contractor's on-site work product to maintain schedule and high quality levels.
Job Competencies:
Commitment to Task: Demonstrates dependability and shows a sense of urgency about getting results; willing to commit the hours it takes to get the job completed; takes responsibility for actions and achieves results; overcomes obstacles.
Communication Skills: Presents ideas, concepts, and information effectively and clearly through the spoken word; actively listens; communicates comfortably with various audiences; responds effectively to questions.
Flexibility: Adapts and changes course of action when appropriate; effectively transitions from task to task; deals well with unresolved situations, frequent change, delays, or unexpected events; maintains objectives amidst shifting priorities.
Initiative: Takes action proactively; addresses issues or opportunities without supervision; focuses on desired results and accomplishments; demonstrates clear purpose, enthusiasm, and a "can-do" attitude.
Managing Execution: Manages multiple projects and effectively prioritizes tasks, responsibilities, and goals; uses goals to guide actions and creates detailed action plans; organizes and schedules people and tasks; utilizes resources effectively to meet goals.
Teamwork: Works cooperatively with others to accomplish business goals and objectives; asks others for their ideas and opinions; supports team's decisions; contributes to the team's efforts.
*EEO
2000 High Wickham Place
Suite 300
Louisville, KY 40245