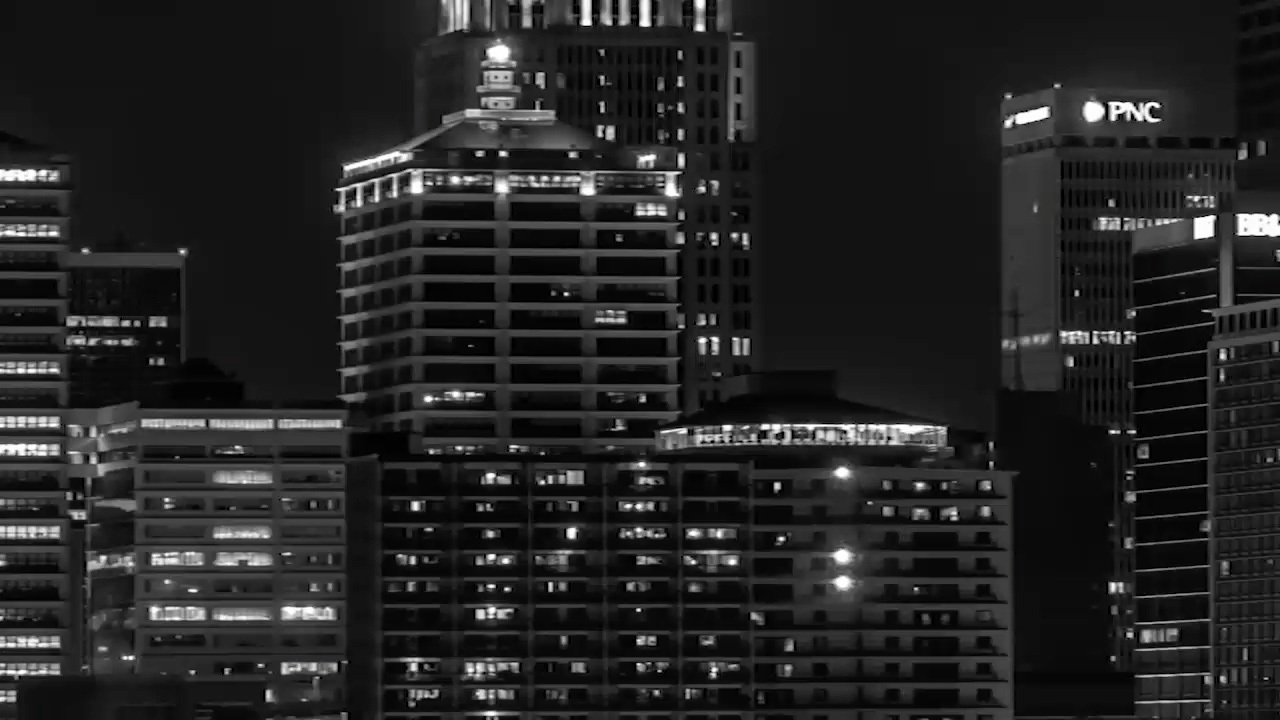 Guest Satisfaction Manager – Louisville, KY
Posted February 5, 2020
Position Purpose: Ideal candidate should possess a strong initiative and desire for personal achievement. Must be familiar with Marriott core brand standards of service and core brand initiatives. 
PRIMARY RESPONSIBILITIES INCLUDE:
Support Red Zone hotels providing analysis of primary factors driving GSS scores
Collaborate with SVP and Brand Performance Manager to develop, implement and execute action plans targeted at improving GSS ITR scores as well as key GSS department metrics (Check in Speed, Elite recognition, cleanliness, etc.)
Aide in defining programs to increase guest satisfaction scores and achieve performance goals
Collaborate with Brand Performance Managers and property leaders to ensure standards are followed
Comply with all corporate human resources and accounting procedures.
Perform other duties as assigned to meet business objectives.
POSITION REQUIREMENTS:
Excellent verbal and written communication and presentation skills with the ability to communicate upward
Minimum of 3 to 5 years of recent Marriott branded experience, preferably, select service brands at a GM level
Prior experience in front office and housekeeping as the leader of those departments preferred
Fosse PMS system knowledge required
Willingness to travel up to 100% of the time with a typical schedule being 10 days on and 4 days off. 
Maintain efficiency and effectiveness as this is a remote based position
KNOWLEDGE, SKILLS AND ABILITIES:
Proficient computer skills, including but not limited to Internet and Microsoft Office programs.
Job Competencies:
Commitment to Task: Demonstrates dependability and shows a sense of urgency about getting results; willing to commit the hours it takes to get the job completed; takes responsibility for actions and achieves results; overcomes obstacles.
Communication Skills: Presents ideas, concepts, and information effectively and clearly through the spoken word; actively listens; communicates comfortably with various audiences; responds effectively to questions.
Flexibility: Adapts and changes course of action when appropriate; effectively transitions from task to task; deals well with unresolved situations, frequent change, delays, or unexpected events; maintains objectives amidst shifting priorities.
Initiative: Takes action proactively; addresses issues or opportunities without supervision; focuses on desired results and accomplishments; demonstrates clear purpose, enthusiasm, and a "can-do" attitude.
Managing Execution: Manages multiple projects and effectively prioritizes tasks, responsibilities, and goals; uses goals to guide actions and creates detailed action plans; organizes and schedules people and tasks; utilizes resources effectively to meet goals.
Teamwork: Works cooperatively with others to accomplish business goals and objectives; asks others for their ideas and opinions; supports team's decisions; contributes to the team's efforts.
Schulte Hospitality Group is an Equal Opportunity Employer
2000 High Wickham Place
Suite 300
Louisville, KY 40245