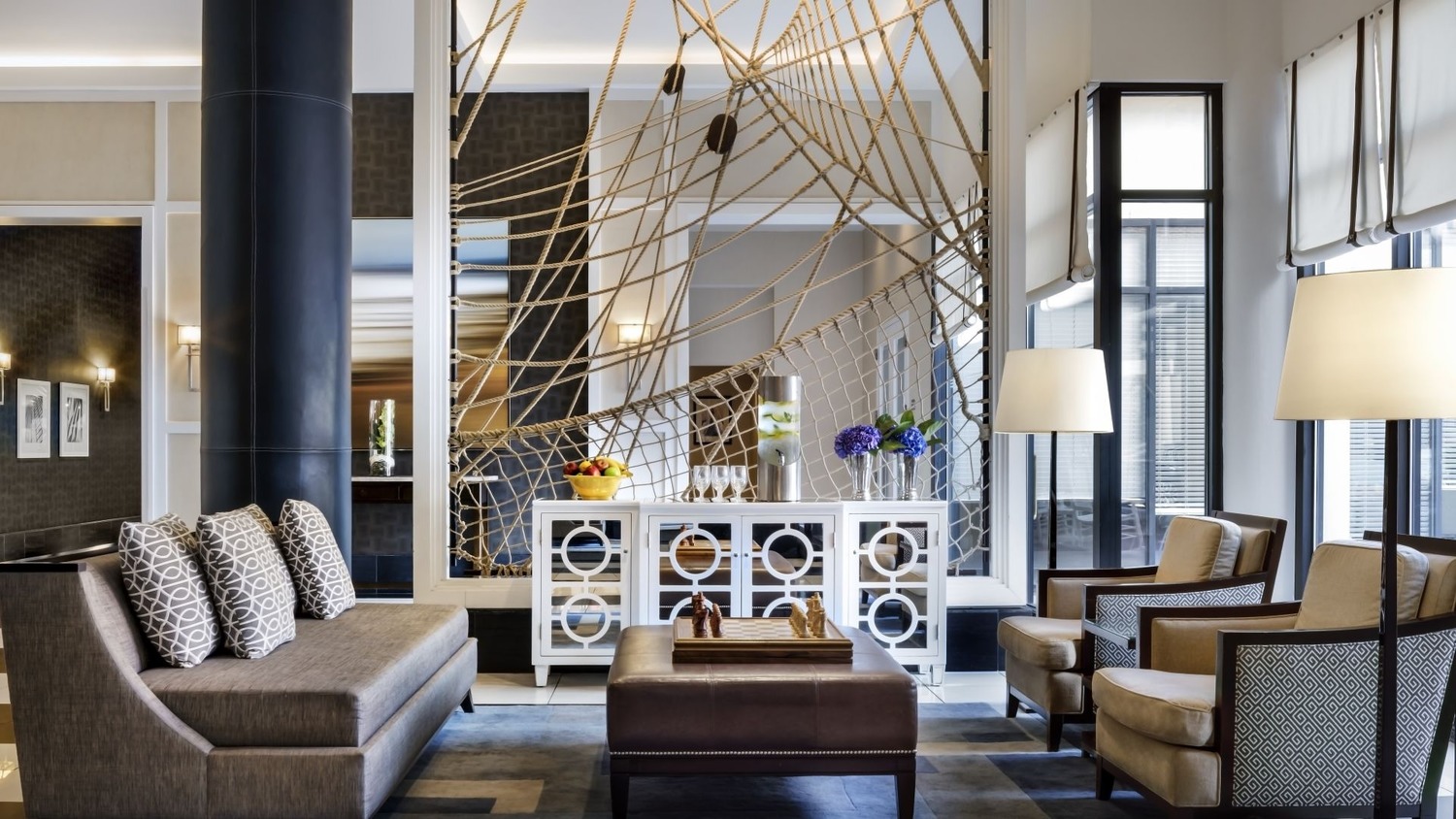 Assistant General Manager – Annapolis, MD
Posted march 23, 2023
Job Description
Graduate Hotels® is seeking an Assistant General Manager to lead Graduate Annapolis and its brilliant team of hospitality enthusiasts. 
Graduate Hotels creates authentic, spirited spaces that connect travelers, students and locals alike. Through thoughtfully curated design, creative F&B and community-focused events, we create hotels worthy of their communities.   
We are a diverse team of experience makers and storytellers. As a Graduate Hotels team member, you are the local insider shaping guest experiences. Our goal is to make every guest feel like a local even if it's their first time in town. In order to help you deliver on that goal, we encourage our team members to embody the same mindset as our guests through Graduate experiences and encouraged community exploration.   
Graduate Hotels is proud to be Great Place to Work-Certified™, proving that our associates feel our commitment to cultivate a culture of inspirational and supportive leadership. 
Job Duties And Responsibilities 
Managing budgets and financial plans and controlling expenditure  
Maintaining statistical and financial records  
Setting and achieving sales and profit targets  
Recruiting, training, and monitoring staff  
Planning work schedules for individuals and teams  
Meeting and greeting customers  
Dealing with customer complaints and comments  
Addressing problems and troubleshooting  
Ensuring events and conferences run smoothly  
Supervising maintenance, supplies, renovations, and furnishings  
Dealing with contractors and suppliers  
Ensuring security is effective  
Carrying out inspections of property and services  
Ensuring compliance with licensing laws, health and safety, and other statutory regulations 
Education And Experience
Minimum of two years' experience as an Assistant General Manager  
Bachelor's Degree in Hospitality Management or Business preferred 
Knowledge, Skills And Abilities
Ability to communicate effectively verbally and in writing 
Demonstrated ability to lead a team 
Excellent attention to detail 
Financial savvy 
Proficient in Microsoft Office products 
About Graduate Hotels®
Graduate Hotels is a hand-crafted collection of hotels that reside in dynamic university-anchored towns across the country.  Each hotel pays homage to the heritage of its unique town through cultural nods to the local community.  Launched in 2014, there are 35 hotels across the U.S. and U.K. Graduate Hotels is owned by Adventurous Journeys (AJ) Capital Partners, a vertically integrated real estate developer, owner and operator. For more information on Graduate Hotels, please visit www.graduatehotels.com. 
Graduate Hotels is an Equal Opportunity Employer.
126 West Street
Annapolis, MD 21401
Current Job Openings