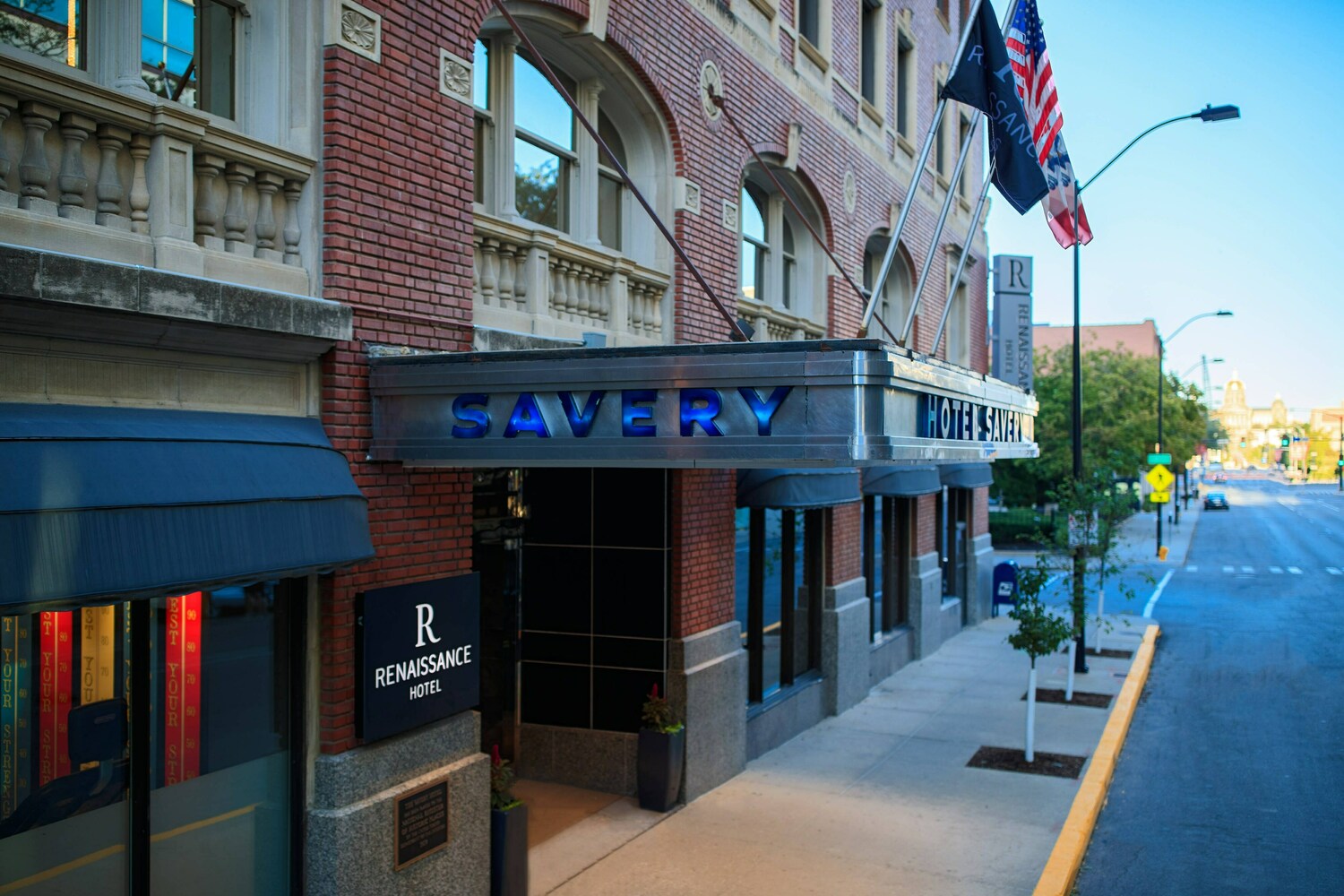 Front Desk – Des Moines, IA
Posted september 21, 2023
Job Description
Work today, get paid today! Schulte Hospitality Group believes you should be in control of your income, that's why we're proud to partner with DailyPay, giving you access to your money when and where you need it!
Schulte Hospitality Group is seeking a dynamic, service-oriented Guest Service Representative to join our team! SHG is an organization whose success is rooted in its service culture. Our mission is to exude hospitality, be respectful and authentic, prioritize the needs of our internal and external stakeholders above our own, and continuously strive to make a positive impact in all we do. We are passionate hoteliers eager to add like-minded people to our rapidly growing team!
What's in it for you? When you join SHG you'll be part of a team committed to an inclusive, employee-focused workplace that is invested in your development. We want you to feel engaged, empowered, and excited to grow with us. After all, we believe our greatest and most valuable asset is our people! SHG provides a rewarding, fun and flexible work environment, exciting perks, a robust benefit package and an atmosphere designed to encourage and promote career growth within the company.
Our Company
Schulte Hospitality Group is a division of Schulte Companies, a leading third-party management company with deep, multi-generational experience in all facets of the hospitality industry. We are a diverse team of innovative hoteliers and restauranteurs operating more than 200 locations across 38 states and 3 countries. Our portfolio includes a wide array of reputable brands like Marriott, Hilton, IHG and Hyatt as well as many unique, independent, boutique and lifestyle properties and restaurants.
Job Duties And Responsibilities
Greets guests as they arrive, focusing on personal recognition 
Reviews arrival list daily and assists in preparing and assembling welcome amenities 
Escort VIPs to room and check them in prior to arrival 
Answer the telephone within three rings with a smile and answer questions accordingly or transfer as needed 
Responsible for issued bank. Count bank at beginning and end of shift. Ensure that all cash drops are done in accordance to with proper cash handling procedures and report all cash over/ shorts to management. 
Keep front desk area clean and organized. 
Assisting with lobby activation as needed. 
Utilize proper procedures when handling guest PPI data.  
Follow checklist when going through check in or check out with guest. Always retrieve necessary identification documents and form of payment upon arrival. 
Attends promptly to guest needs and inquiries 
Perform various other duties as assigned  
Education And Experience
Minimum of one (1) year in Front Desk Operations 
In-depth knowledge of hotel Front Desk operations 
Minimum of High School education 
Knowledge, Skills And Abilities
Basic computer skills 
Ability to communicate effectively verbally and in writing 
Ability to exceed expectations of guests and team members 
Excellent time management skills 
Perks/Benefits
Work Today, Get Paid today with Daily Pay!
Track your daily income with updates after every shift you work
Transfer your earnings instantly or next day
Automatically save a portion of your paycheck
In addition to Daily Pay, Schulte Hospitality Group offers a robust selection of perks/benefits that include, but aren't limited to: Paid Time Off, Unlimited Referral Bonuses, Growth and Career Opportunities, Hotel Discounts, 401K, Health/Dental/Vision Insurance, Short-Term/Long-Term Disability, Flexible Spending Accounts, Health Savings Account, Pet Insurance, Dependent Tuition Benefits, EAP Program, Marketplace Discounts at various retailers such as Disney, Apple, AT&T, Verizon and more, and a flexible and fun working environment!
*Schulte Hospitality Group is an Equal Opportunity Employer.