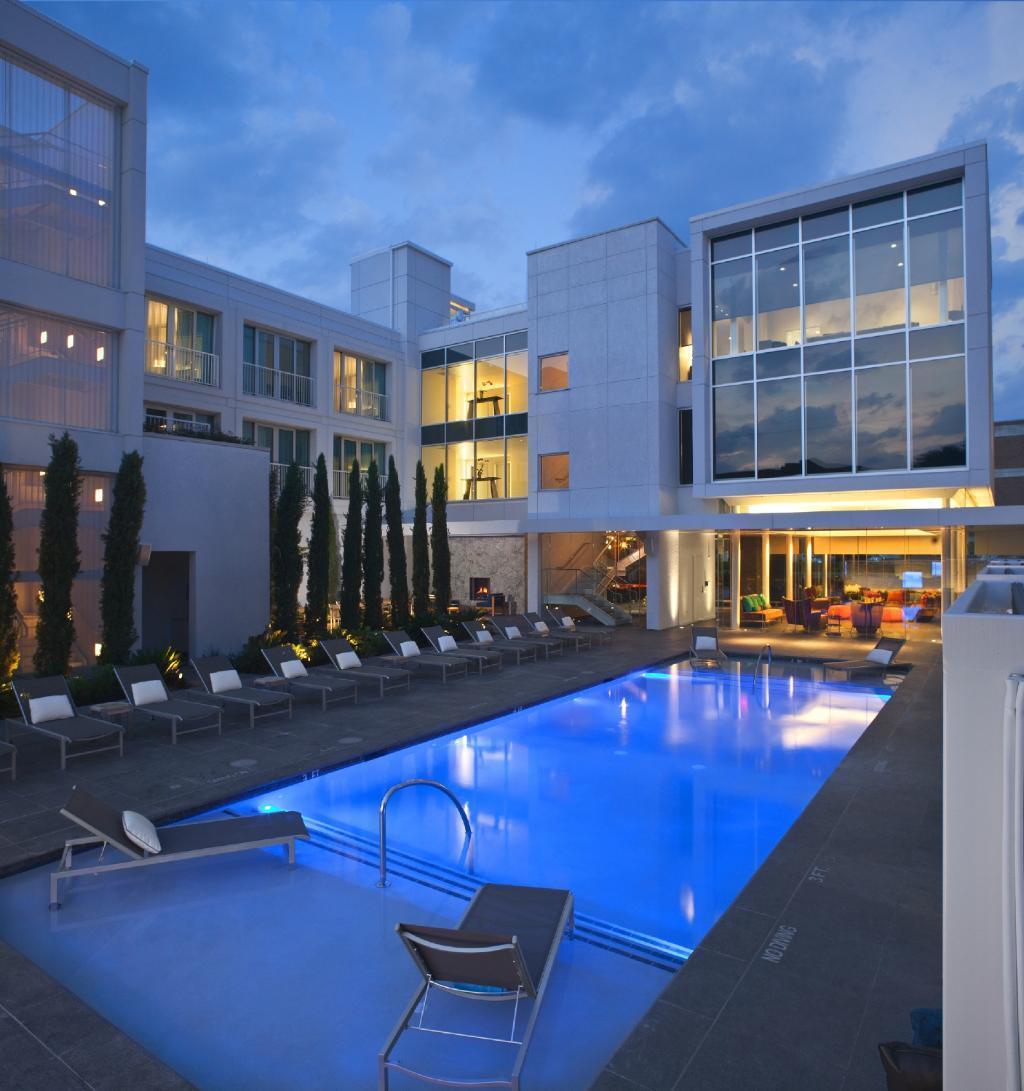 Barista (AM) – Dallas, TX
Posted march 15, 2023
Job Description
Graduate Hotels® is seeking a Barista to join The Lumen Dallas and its brilliant team of hospitality enthusiasts. 
Graduate Hotels creates authentic, spirited spaces that connect travelers, students and locals alike. Through thoughtfully curated design, creative F&B and community-focused events, we create hotels worthy of their communities.   
We are a diverse team of experience makers and storytellers. As a Graduate Hotels team member, you are the local insider shaping guest experiences. Our goal is to make every guest feel like a local even if it's their first time in town. In order to help you deliver on that goal, we encourage our team members to embody the same mindset as our guests through Graduate experiences and encouraged community exploration.   
Graduate Hotels is proud to be Great Place to Work-Certified™, proving that our associates feel our commitment to cultivate a culture of inspirational and supportive leadership. 
Job Duties And Responsibilities 
Welcomes customers by determining their coffee interests and needs 
Educates customers by presenting and explaining the coffee drink menu 
Sells coffees and coffee grinding and brewing equipment by explaining differences in coffee beans and coffee preparation machines; demonstrating how brewing equipment operates 
Prepares and sells coffee drinks by following prescribed recipes and preparation techniques for coffee drinks 
Maintains inventories by replenishing coffee bean supply; stocking coffee brewing equipment; maintaining supplies, pastries, and cookies for coffee bar 
Keeps equipment operating by following operating instructions; troubleshooting breakdowns; maintaining supplies; performing preventive maintenance 
Maintains safe and healthy work environment by following organization standards and sanitation regulations 
Improves quality results by studying, evaluating, and re-designing processes; implementing changes; maintaining and improving the appearance of the store and coffee bar 
Education And Experience
Knowledge, Skills And Abilities
Ability to multi-task  
Team player  
Ability to exceed expectations of guests  
About Graduate Hotels®
Graduate Hotels is a hand-crafted collection of hotels that reside in dynamic university-anchored towns across the country.  Each hotel pays homage to the heritage of its unique town through cultural nods to the local community.  Launched in 2014, there are 35 hotels across the U.S. and U.K. Graduate Hotels is owned by Adventurous Journeys (AJ) Capital Partners, a vertically integrated real estate developer, owner and operator. For more information on Graduate Hotels, please visit www.graduatehotels.com. 
Graduate Hotels is an Equal Opportunity Employer.
6101 Hillcrest Avenue
Dallas, TX 75205