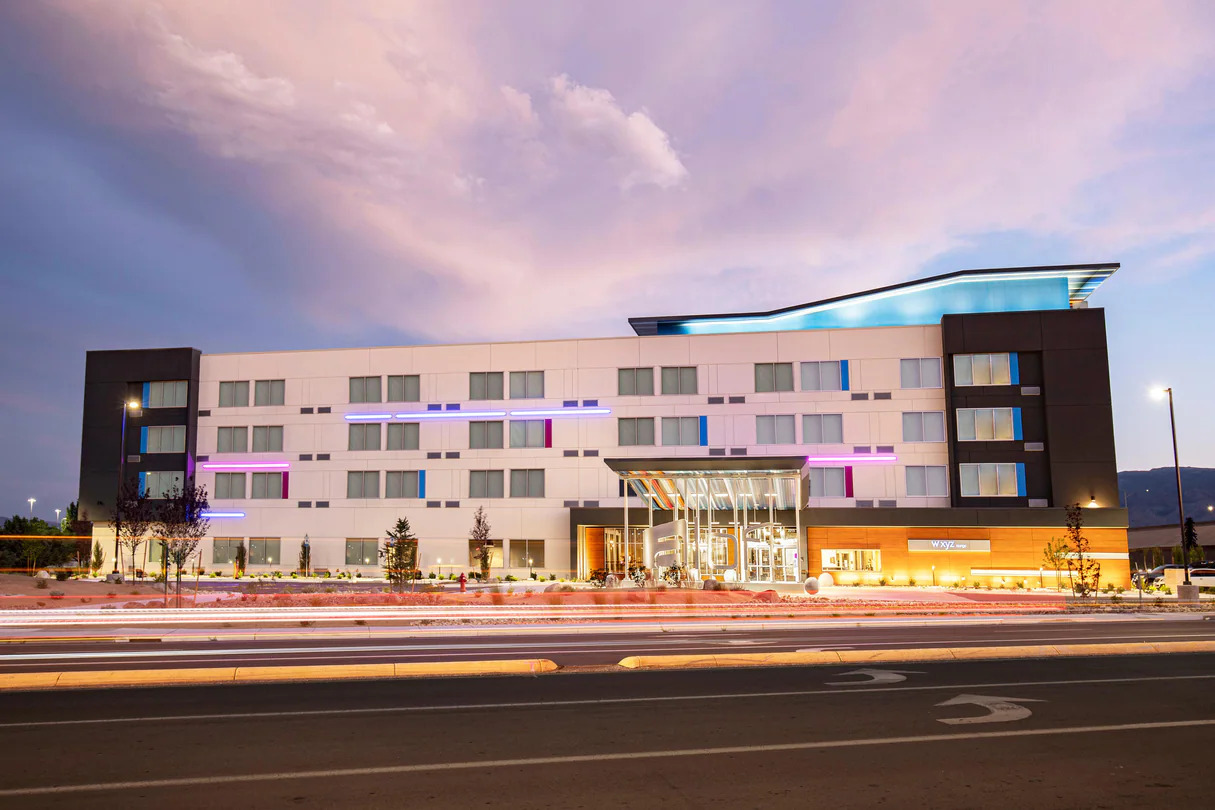 Director of F&B – Reno, NV
Posted may 10, 2023
Job Description
Schulte Hospitality Group, a fast-growing, national hotel management company with a diverse portfolio of 150+ hotels is seeking an energetic and team-oriented Director of Food and Beverage. If you are a motivated individual who has a passion for the hospitality industry and who embraces integrity, service, grit, respect, empowerment, ambition and teamwork - all of the core values that cultivate our winning culture of success, then we are interested in you!
"At Schulte Hospitality we believe our greatest asset as well as the key to our success, is our people. From our corporate office, to our property managers, to our housekeeping staffs, we believe that each of us needs a sense of dignity, pride and satisfaction in what we do."
- Darryl Schulte Sr.
Position Responsibilities
Directs subordinates to accomplish goals and objectives of the operation.
Recruit, manage, train and develop the Food and Beverage team
Manage guest queries in a timely and efficient manner
Work within budgeted guidelines in relation to Food, Liquor Costs and Payroll
Set departmental targets and objectives, work schedules, budgets, and policies and procedures
Knowledge about food and beverage service equipment and production practices.
Ensures the proper preparation and service of food and beverages to the satisfaction of guest, standard operating procedures, health and safety standards.
Review employees' challenges referred from the supervisory staff and follows up as needed. Handle disciplinary problems and performance manage employees according to hotel standards.
Creates and develops menu prices, beverage lists and prices, and is responsible for the selection of condiments, linens, uniforms and décor used with the property's facility and in line with brand requirements.
Establishes and maintains effective internal controls within the department.
Purchasing responsibility for the food and beverage departments while managing costs.
Oversee the proper use of food and supplies to meet budgetary guidelines.
Perform various other duties as assigned to meet business objectives

Education and Experience:
Independent boutique experience highly preferred
Minimum of five (5) years' experience leading food and beverage operations
Bachelors Level and/or Culinary Degree preferred

Knowledge, Skills, & Abilities:
Ability to provide legible communication and directions
Familiarity with food and beverage costs controls.
Ability to accurately compute mathematical calculations or employees of organization
Outgoing personality
Ability to communicate effectively verbally