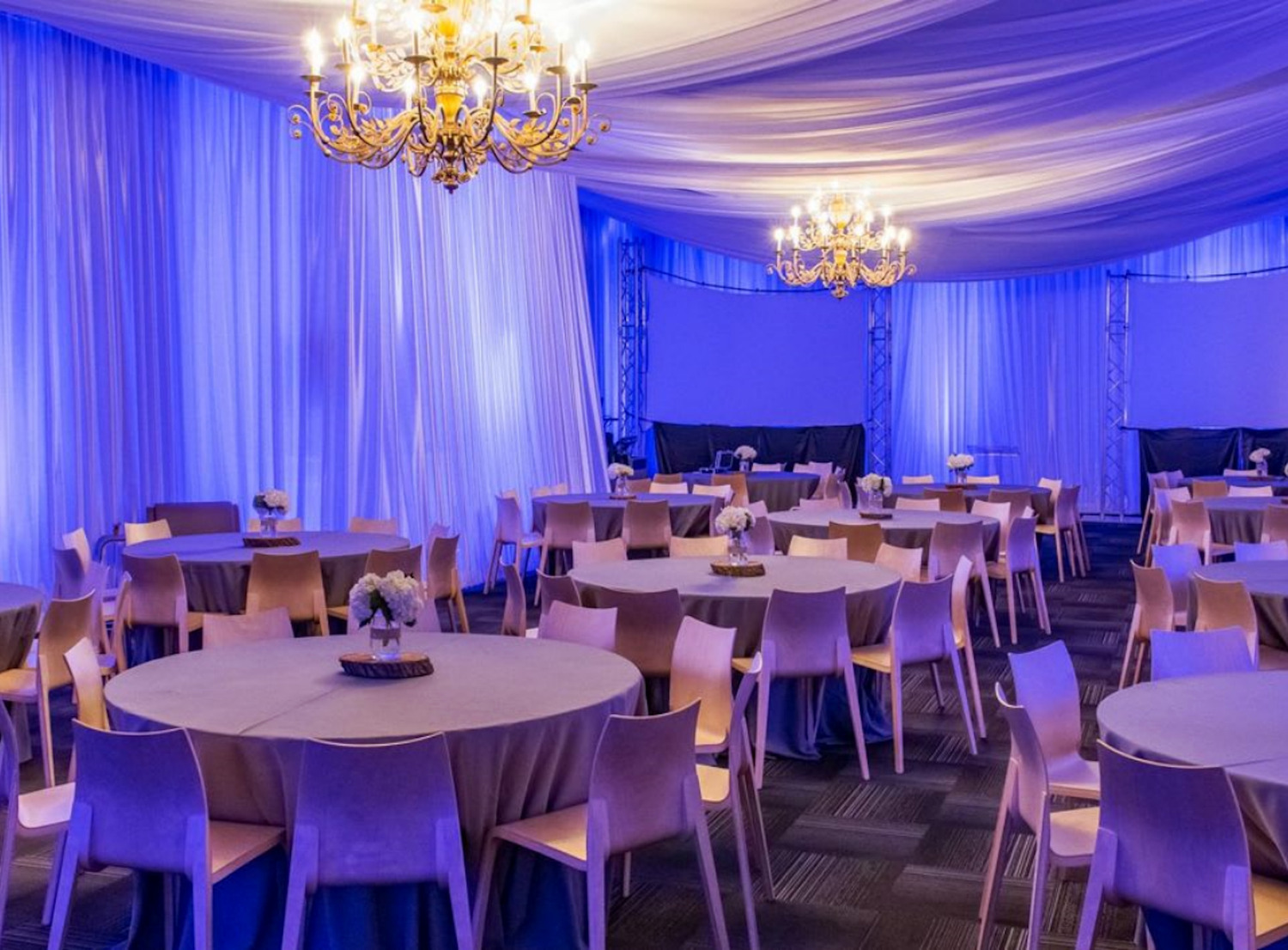 Chief Maintenance Engineer – Saint Louis, MO
Posted september 19, 2023
Job Description
Angad Arts Hotel and Schulte Hospitality Group is seeking a dynamic, service-oriented Chief Engineer to join our team! SHG is an organization whose success is rooted in its service culture. Our mission is to exude hospitality, be respectful and authentic, prioritize the needs of our internal and external stakeholders above our own, and continuously strive to make a positive impact in all we do. We are passionate hoteliers eager to add like-minded people to our rapidly growing team!
What's in it for you? When you join SHG you'll be part of a team committed to an inclusive, employee-focused workplace that is invested in your development. We want you to feel engaged, empowered, and excited to grow with us. After all, we believe our greatest and most valuable asset is our people! SHG provides a rewarding, fun and flexible work environment, exciting perks, an atmosphere designed to encourage and promote career growth within the company and a robust benefit package including, but not limited to:
Work Today, Get Paid today, with Daily Pay!
Free Telemedicine and Virtual Mental Health care access for All Associates starting day one!
Multiple Health Insurance and Life Insurance options
401k Plan + Company Match
Paid Time Off
Holiday Pay
Pet Insurance
Employee Assistance Program
Schulte Savings Marketplace Discounts on event tickets, electronics, gym memberships + more!
Our Company
Schulte Hospitality Group
is a division of Schulte Companies, a leading third-party management company with deep, multi-generational experience in all facets of the hospitality industry. We are a diverse team of innovative hoteliers and restauranteurs operating more than 200 locations across 38 states and 3 countries. Our portfolio includes a wide array of reputable brands like Marriott, Hilton, IHG and Hyatt as well as many unique, independent, boutique and lifestyle properties and restaurants.
Job Duties And Responsibilities
Ensures fulfillment of proactive preventative maintenance programs to brand standards including laundry equipment, heating and air conditioning units, ice machines, fire extinguishers/smoke alarms, plumbing 
Ensure the hotel's maintenance and upkeep standards meet Brand and Guest standards 
Follow safe working practices and conditions 
Inspects guest rooms after preventative maintenance. Reviews any problems with maintenance staff. Maintains a current inventory of all  supplies 
Maintains a work order assignment program for completed and pending work orders. Prioritizes and completes work orders in a timely manner. Monitors all deficiencies 
Ensures swimming pool and spa maintenance duties are performed according to brand standards and health department regulations 
Maintains the hotel grounds, curb appeal and building exteriors 
Assists other departments in fulfilling guest requests and resolving guest concerns 
Assist in the coordination and supervision of all contracted capital projects 
Educates hotel personnel on emergency procedures and safety precautions 
Hires, coaches and disciplines direct reports 
Participate in a consistent and regularly scheduled property walk through and report/ fix identified deficiencies within an appropriate time 
Function as a member of the emergency organization team and become an expert on life safety  
Be aware of fire, safety, and protection equipment/hazards 
Perform various other duties as assigned to meet business objectives 
Education And Experience
Minimum of High School education, post-high school education preferred 
Minimum of five (5) years in Maintenance leadership position, preferably within hotels 
Preferred but not necessary: Two (2) years of college or trade school equivalent in a mechanical, electrical, and/or technical disciplines 
Knowledge, Skills And Abilities
Basic math skills 
Ability to communicate effectively verbally and in writing 
Strong leadership skills 
Ability to exceed expectations of guests and team members 
Excellent time management skills 
Strong Microsoft Office skills (Word and Excel--Outlook a plus) 
Detail oriented; strives for excellence in all assignments 
The hiring process may consist of a phone interview, manager(s) interview, drug screen, background check, reference checks, and potential employment assessment. This job description is only intended to provide a general description of the benefits and compensation applicable to this position. Paid Time Off (PTO) is available for eligible associates in accordance with the Company's Paid Time Off policy. Specific compensation and benefit details will be discussed during the interview process.
Schulte Hospitality Group is an Equal Opportunity Employer.
3550 Samuel Shepard Drive
Saint Louis, MO 63103