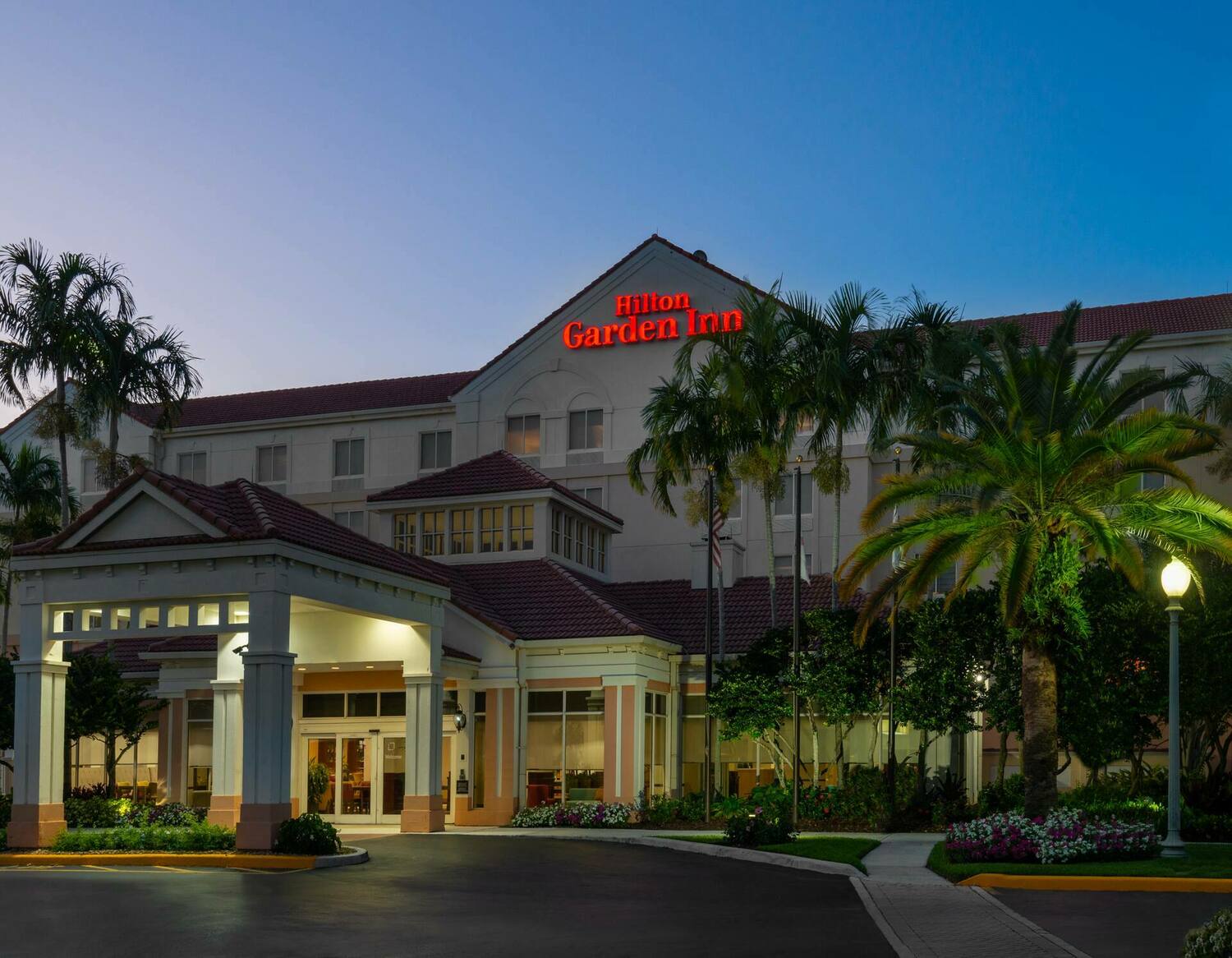 Sales Manager – Miramar, FL
Posted november 20, 2023
Job Description
Schulte Hospitality Group is seeking a dynamic, service-oriented Catering Sales Manager to join our team! SHG is an organization whose success is rooted in its service culture. Our mission is to exude hospitality, be respectful and authentic, prioritize the needs of our internal and external stakeholders above our own, and continuously strive to make a positive impact in all we do. We are passionate hoteliers eager to add like-minded people to our rapidly growing team!
What's in it for you? When you join SHG you'll be part of a team committed to an inclusive, employee-focused workplace that is invested in your development. We want you to feel engaged, empowered, and excited to grow with us. After all, we believe our greatest and most valuable asset is our people! SHG provides a rewarding, fun and flexible work environment, exciting perks, an atmosphere designed to encourage and promote career growth within the company and a robust benefit package including, but not limited to:
Work Today, Get Paid today, with Daily Pay!
Free Telemedicine and Virtual Mental Health care access for All Associates starting day one!
Multiple Health Insurance and Life Insurance options
401k Plan + Company Match
Paid Time Off
Holiday Pay
Pet Insurance
Employee Assistance Program
Schulte Savings Marketplace Discounts on event tickets, electronics, gym memberships + more!
Our Company
Schulte Hospitality Group
is a division of Schulte Companies, a leading third-party management company with deep, multi-generational experience in all facets of the hospitality industry. We are a diverse team of innovative hoteliers and restauranteurs operating more than 200 locations across 38 states and 3 countries. Our portfolio includes a wide array of reputable brands like Marriott, Hilton, IHG and Hyatt as well as many unique, independent, boutique and lifestyle properties and restaurants.
Job Duties And Responsibilities
Responsible for learning the hotel brand and strategy Drive customer loyalty in order to grow share of the account by delivering service excellence throughout each customer experience 
Identifies and solicits new accounts from telemarketing, appointments, site tours, cold calls, and inquiries via email, phone, and in person interactions 
Provides advice to clients on all aspects of hotel facilities and services when proposing and contacting groups and events 
Establishes client base of organizations, associations, and corporate businesses through direct sales efforts to secure business for the hotel 
Negotiates food and beverage, function space, room rates, and hotel services that meet or exceed hotel revenue goals Achieve all predetermined sales goals for revenue and sales activity 
Negotiate contracts according to company standards 
Ensure all pertinent aspects of solicitation, closing, and customer communications are complete and documented 
Conducts tours of the hotel and banquet facilities; entertains qualified potential clients in accordance with company and property policies and procedures Provide prompt and accurate responses to all client requests for proposals and information 
Consistently meet or exceed sales goals including predetermined revenue and sales activity 
Monitors local competitors and compares their operation with his/her operation 
Completes daily/weekly/monthly reports as directed by the DOS/GM 
Participate in Quarterly/Annual Business and Marketing Plans, assist with budget process 
Provide prompt and accurate responses to all client requests for proposals and information 
Perform various other duties as assigned to meet business objectives 
Education And Experience
Minimum of High School education, post-high school education preferred 
Minimum of three (3) years in hotel or conference Catering/Sales 
Knowledge, Skills And Abilities
Ability to communicate effectively verbally and in writing 
Excellent listening and problem-solving skills 
Ability to exceed expectations of guests and team members 
Negotiating Skills 
Strong computer skills 
Must have flexible work hours that may include evenings, weekends, and holidays 
The hiring process may consist of a phone interview, manager(s) interview, drug screen, background check, reference checks, and potential employment assessment. This job description is only intended to provide a general description of the benefits and compensation applicable to this position. Paid Time Off (PTO) is available for eligible associates in accordance with the Company's Paid Time Off policy. Specific compensation and benefit details will be discussed during the interview process.
Schulte Hospitality Group is an Equal Opportunity Employer.